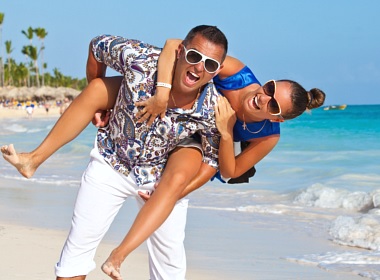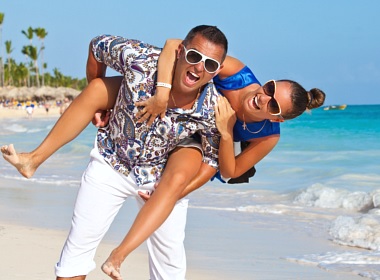 The happiest people in the world live in Northern Europe, with Australia, New Zealand and Canada also in the top-10.
How happy are people in your country?
Members of Elenasmodels.com live in 200 countries of the world.
The majority of our users are from the USA, UK, Russia, Ukraine, Australia, Canada, Kazakhstan, and Belarus. There are also many users from various states of the European Union registered on the site, both men and women.
In fact, our successful couples live in many various places. Ladies from Eastern Europe seeking love are open to exploring the world. There is not one certain destination on the globe that attracts them. It's always about the right partner, not just striving for a good life, although, certainly, no one is seeking to live worse than they do now.
(Check success stories of our couples through the links below in the rating.)
Where are the happiest people live?
Here is the top-20 most content places of the world, according the World Happiness Report 2018.
Finland: 7.63
Norway: 7.59
Denmark: 7.55
Iceland: 7.49
Switzerland: 7.49
Netherlands: 7.44
Canada: 7.33
New Zealand: 7.32
Sweden: 7.31
Australia: 7.27
Israel: 7.19
Austria: 7.13
Costa Rica: 7.07
Ireland: 6.98
Germany: 6.96
Belgium: 6.92
Luxemburg: 6.91
USA: 6.89
UK: 6.81
Emirates: 6.77
France is at #23 (6.49), Mexico at #24 (6.48), Spain at #36 (6.31), Italy is #47 (6.0), Greece at #79 (5.35). Burundi is the last with #156.
Where are the republics of the former USSR stand?
Among the 15 ex-republics of the former Soviet Union, the highest level of happiness, surprisingly, is in Uzbekistan. It's on 44th position overall.
European Union members Lithuania (50) and Latvia (53) stand are second and third among post-USSR states. Russia is next with the overall position #59 in the rating, followed by Kazakhstan with #60.
Ukraine is the last from the post-USSR republics with the overall happiness index of 138 from 156 destinations in the rating.
(44) Uzbekistan: 6.09
(50) Lithuania: 5.95
(53) Latvia: 5.93
(59) Russia: 5.81
(60) Kazakhstan: 5.79
(63) Estonia: 5.73
(67) Moldova: 5.64
(68) Turkmenistan: 5.63
(73) Belarus: 5.48
(80) Tajikistan: 5.35
(87) Azerbaijan: 5.20
(92) Kyrgyzstan: 5.13
(128) Georgia: 4.34
(129) Armenia: 4.31
(138) Ukraine: 4.10
How high in the rating is your country?
If you haven't found your native land in the ratings here, check the online version of the report.
Most likely, people enjoy life in your country more than in your online girlfriend's republic. That's another reason why moving to your state may be a great idea for the lady of your dreams.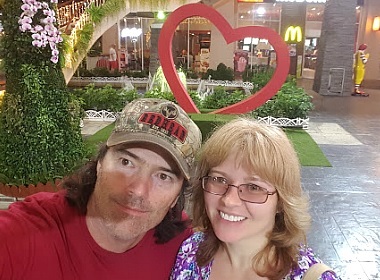 Read also: