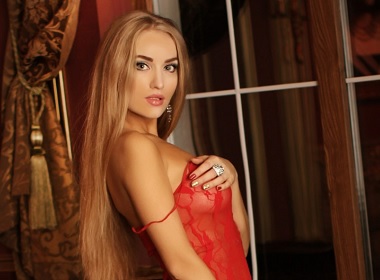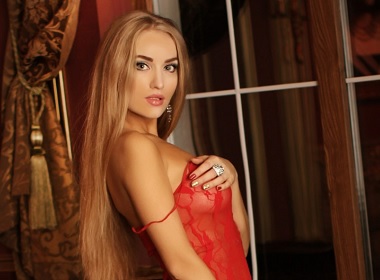 It has been a charade for westerners for a long time, why Russian women are so beautiful. Let me try to put it in plain words.
7 Reasons Why Russian Women Are Beautiful
Russian women are so beautiful because Russian men sleep around.
It may seem absurd but it's true. Because for every woman keeping her man from straying is a daily task, she needs to look her best in order for him to value her. That's what they think. Ask any Russian woman what is the secret of a long-lasting marriage and she will say, "Staying interesting to my man." This means, remain attractive for him.
Russian women are so beautiful because having a partner is a badge of honour.
The reason why Russian ladies feel the need to have a partner, whom they obviously need to attract and then keep, is because having a husband (or at least a fiancé) is a badge of honour. It shows to other people that you managed to make someone want you enough to make you his. A single woman has very low social status in Russia.
Russian women are so beautiful because they put it first.
For Russian girls the external beauty, including pretty makeup, hair, slim body, and fashionable outfit, come before anything else. It is the most profound value for Slavic females from the post-USSR countries. They put far less value on education and career, which, in their view, only distracts a woman from her true calling: to get married and devote herself to the family. For the same reason Russian women despise feminists, because they believe that feminists look unattractive and value career above the family, an unforgivable sin.
Russian women are so beautiful because they walk a lot.
Russians still mostly use public transportation in cities. This means they have to walk to bus and tram stops, giving ladies plenty of exercise. This contributes to the fact that they are rarely overweight.
Russian women are so beautiful because they constantly compete with each other.
I haven't seen women of other nations competing between themselves so fiercely. Every time Russian girls meet or even walk pass other females in the street, they immediately compare themselves with them and try to come on top.
When I go to events with my Russian girlfriends I feel the need to dress up, so that I don't look like I don't belong. It's quite a task, really. Russian women will always evaluate how other females look and often give their verdict: "You look good" or "You look tired", as if marking papers on exam.
Russian women are so beautiful because they have no money.
This one, again, may seem contradictory, but it's actually simple to understand. Because most Russians live quite frugally, dressing up and having hair and makeup done (they do it themselves) allows girls to show off and feel better about their life and themselves. She may live in a small studio apartment and have no car but she looks like a model and feels good about herself, because she is pretty and men notice her.
Russian women are so beautiful because they enjoy being feminine.
Emphasizing their femininity is a way for girls to prove they are good marriage material. Female attractiveness is accessible to any woman, who cares to put time and effort into it. If western societies had these values, women would also behave differently. For Russian women, beauty is their second religion.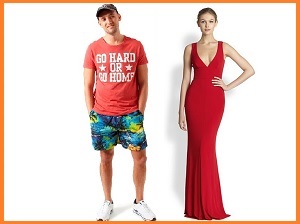 Read also: