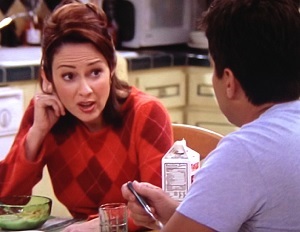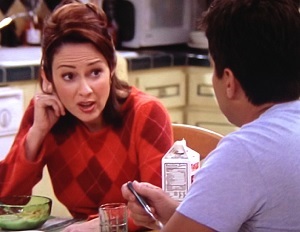 Smile! 🙂
I have talked to my hubby about things he'd never expect to hear from a woman, and then came up with a few of my own. After that, I posted them on our Russian blog for women to read and comment on… the results were astounding! Most girls actually agreed they would never say these things to a man.
It was created as a joke but now it turns out that there is a bit of a joke but the rest is, in fact, true!
Enjoy!
Things that Russian women will never say to a man:
Honey, I am going to the shops, should I grab you some beer?
Sweetie, I left the toilet seat up.
I will pay for the restaurant today, you paid the last time.
What, you again have a headache? It's been 3 days!
Let's invite your mum to stay with us for a couple of months.
You haven't gone out with boys for some time, why?
Dinner at a restaurant? What for? We have yesterday's pizza in the fridge.
No, this T-shirt that you've been wearing for 5 days doesn't smell at all.
Simply throw your dirty socks and undies on the floor. I will pick them up and wash, no problem.
I am ready for half an hour, and you still cannot choose a tie?!
I don't even know what to do with all the money that you earn.
No, I don't need any new shoes and dresses. Mine are only 3 years old.
I got so skinny, all my clothes are too big.
Honey, you are home at last! Would you like a BJ?
You always know the road.
Let me wash the car today!
You are right, this dress doesn't look good on me.
Let's watch some R18+ action.
There is a great special for all sport channels subscription on the cable, we should get it!
I am so tired of all these overseas trips, let's just spend the next vacation at home.
You shouldn't give me diamonds, I don't wear them anyway.
I was wrong.
Read also: