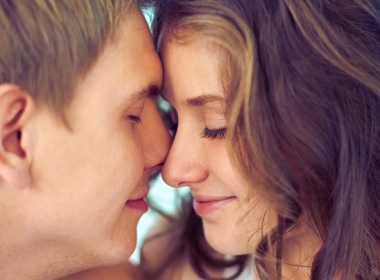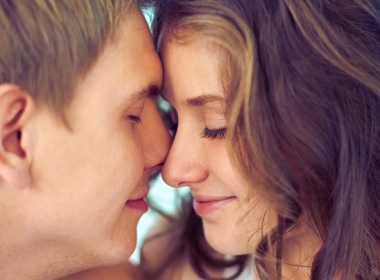 Do you feel a bit shy with pretty girls? Here is one of the best dating tips for shy guys in a while. According to a recent study, guys who are average-looking (or maybe even less handsome) make women happier. The findings of a research by Florida State University showed that wives of highly attractive men felt inferior, while life partners of guys of normal appearance were more content. So, in fact, the secret of a future happy life with your Mrs Right is to choose a lady who is much better looking than yourself!
Research: Wives are happier with average-looking guys
113 newlywed couples took part in the study. The couples were rated for attractiveness and then their happiness level were determined.
Surprisingly, where a man was considered to be less attractive than the woman, he was ready and willing to do anything to make his wife happy, Esquire reported.
For example, he would buy her expensive gifts, assist with house chores, take her out more often and even change his lifestyle just to please her. Most wives felt recognized, appreciated, and content, which, in its turn, make them more appreciative of the husbands.
In fact, if a husband was rated by independent observers as less attractive, the wife was feeling more loved and content in the relationship.
With good-looking guys the situation was just the opposite.
The ladies felt like every day was a challenge to prove their self-worth. They felt unworthy and were willing to try anything from exercising to dieting just to feel equal to their men. Such behaviours are linked to anxiety and depression, as well as substance abuse.
The conclusions: Yes, looks are important to be happy in a marriage, but not in the way you probably thought they would.
Dating tips for shy guys: You are able to make one lucky woman very happy!
The study revealed that having a physically good-looking man could have some substantial negative effects for wives, driving them to doubts in self-esteem. Things can even get worse when the wives are not good looking, researcher Tania Reynolds pointed out.
So, if you are not sure how to make a woman happy in a relationship, don't be scared to date the most beautiful woman you can find. It will make your future wife happier! She won't be worried about your playing around or being hit on by other girls, if she is gorgeous.
Vice versa, with a husband who is normal-looking, she feels more secure. And security makes women happy!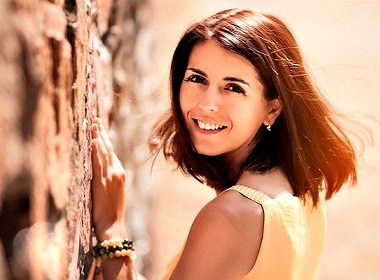 Read also: