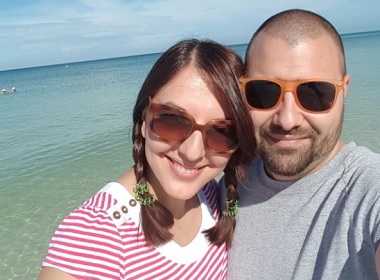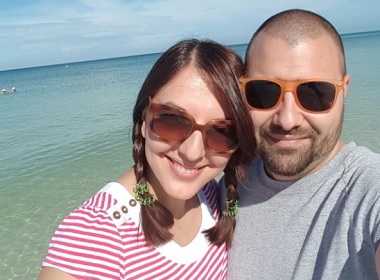 Another beautiful dating success story arrived from our clients today. Richard and Larysa (USA, Ukraine) met on Elena's Models and in less than 2 months the decisive American man flew to Kiev to meet his online sweetheart. Fast forward a few months, and they are happily married and awaiting twins!
If you want to meet gorgeous Ukrainian ladies for marriage, who are sincere and ready to move countries for love, don't look further than connecting with lovely female members on Elenasmodels.com. Read success stories on the site and you will realize it's easy to make a meaningful connection, even while you are thousands miles apart. Most couples chat on Skype and SMS, spending hours daily to get to know each other.
On Elena's Models, it's free to chat as much as you desire! Share your direct contact details and make your dreams of finding a genuine woman for love and life true. Ladies on EM don't wish to correspond for months: They want to be with you, love, kiss, hug, start a family.  
What are you waiting for? Simply upgrade your membership today and you, too, could be buying baby clothes in less than 12 months. And if you are a paying member and need some tips on how to improve your results, check Elena's VIP Dating Coaching for Men Seeking Ukrainian Women. How much value do you put on having a loving wife and a family? All these dreams can come true. 
Story of Richard and Larysa (USA, Ukraine): "I am amazed at how quickly and successfully I found happiness from your website"
By Richard (USA)
Dear Elena,
I am amazed at how quickly and successfully I found happiness from your website.
I was on your site for 3 months when I received interest from this beautiful woman with a very cute smile! I learned later that she was very selective with this and really enjoyed reading about my hobbies and my wanting to start a family in my profile.
We began our correspondence and it quickly grew into something more. We chatted all day long and even got to wish each other goodnight separately, thanks to the time difference. We started having Skype dates that would last hours to all day on the weekends. It was all so real and so comforting.
I did not wait long. Less than 2 months from our meeting I was on a plane heading to Kiev.
It was such a foreign place for me, but I was fascinated by it, and even more fascinated by her.
Within a period of 6 months she visited me in US, I went to Ukraine again to meet her family, and she came to me one more time.
During this 2nd visit of hers it was apparent that we could not bear being apart. So I proposed to her one night while walking on the beautiful beaches of Florida's Gulf coast. She got to stay with me from that moment on. We were married shortly after and are now expecting two beautiful daughters to arrive in the next 3 months.
We are both still in awe that we found each other from so far away. We appreciate your website so much for making this connection possible! Thank you from our soon-to-be family of four!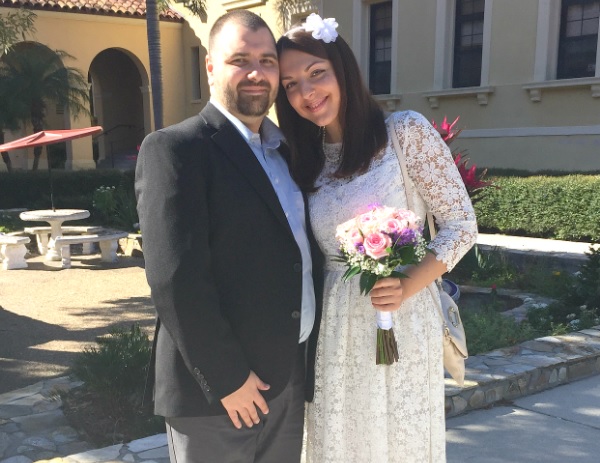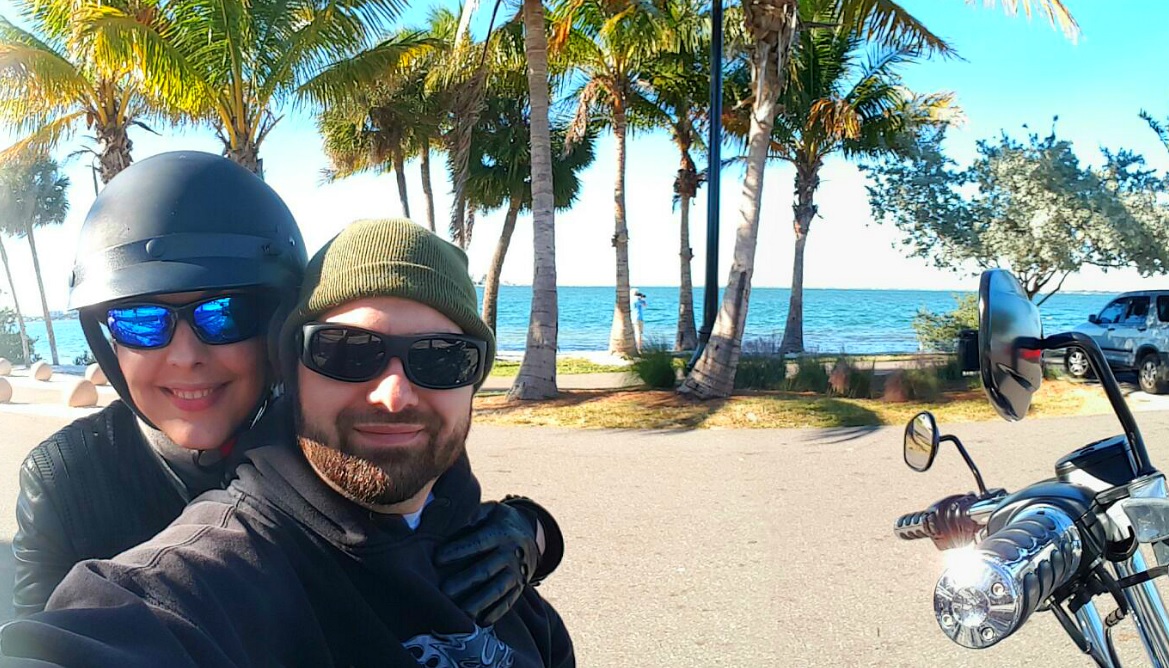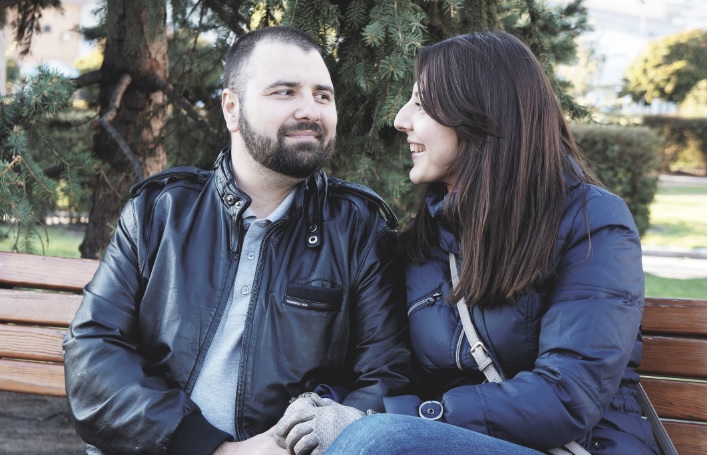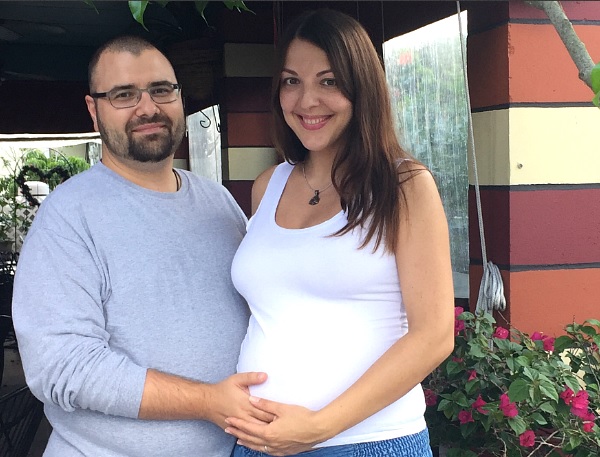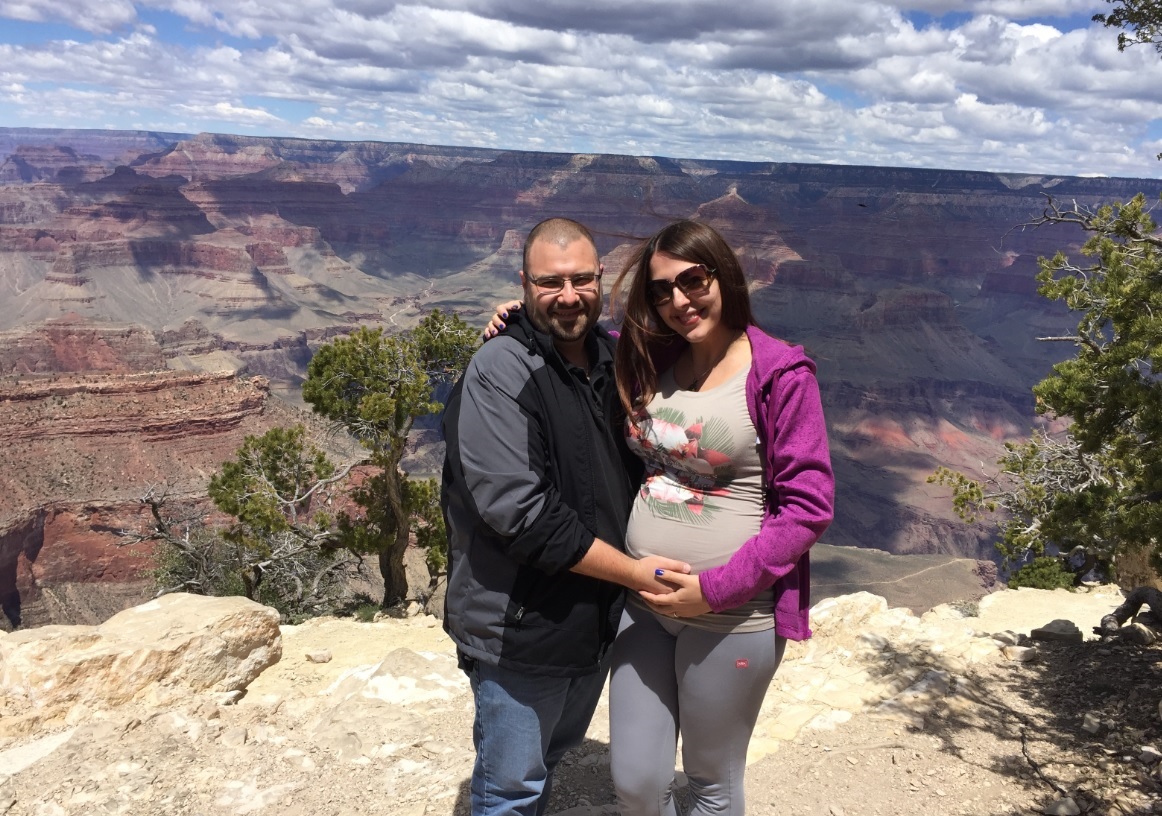 Read the story of Richard and Larysa (USA, Ukraine) on Elenasmodels.com
Read also: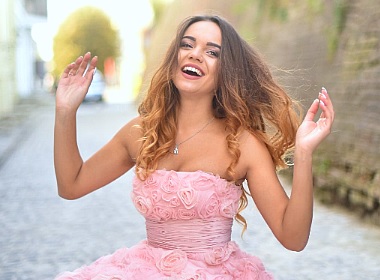 Share this article