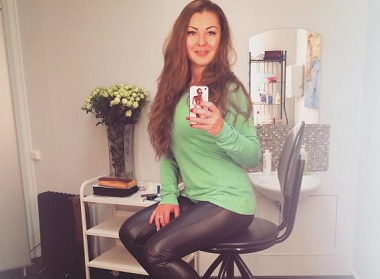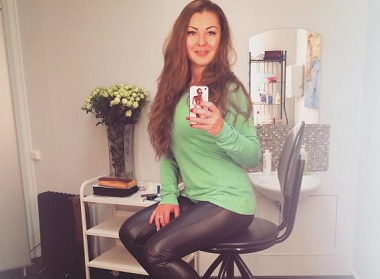 When you are dating Russian and Ukrainian women online, face-to-face conversations through free video communication applications such as Skype are absolutely necessary.
Why? Because without a way to chat to women for free, you cannot be confident who you are talking to, and whether the person is really interested in you.
On Elena's Models, you are able to exchange your direct contact information with women, including your direct email address, Skype, Viber, Whatsapp, and other communication platforms or social network handles.
This allows you to connect with women directly, without mediators, and establish a closer and more private communication.
Vice versa, pay-per-letter/paid chat websites that require payment for each communication under the guise of "translations" try to prevent you from connecting directly. With "video dates" on these sites priced to max, it's not affordable to chat for hours on camera for the majority of their users.
Therefore, they are forced to use paid chat and pay-per-letter communication, which could be easily substituted (another person types messages, and not the woman in the pictures).
It has been demonstrated in research that the majority of people in a long-distance relationship exchange more than 500 messages with each other, which would become quite costly in case of PPL (pay per letter/paid chat) scheme.
With unlimited communication without "translations" you know that the person will be able to converse with you in your language and that she is not being paid for talking to you.
Skype or another live video broadcasting tool is recommended as an essential tool to prevent online scams and fraud in dating: Seeing your pen pal and their reactions to your words and questions gives you assurance that you are not being manipulated by someone, who is only pretending to be the person in the photos. Any article on online dating tips will stress the need to ensure have direct face-to-face contact.
Some women on our site state that they have communication with men, who try to avoid chatting on Skype. While ladies are curious about the reasons for such conduct, our advice for both men and women remains the same: If the person doesn't make an effort to meet you on Skype or video chat with 2-3 weeks, this means that they either are not interested enough to make it happen, or they have something to hide.
It is to your best advantage to chat on camera, as soon as you feel comfortable with the person, when you are dating online. Our advice is to engage in a video chat or Skype communication within 2-3 weeks after initial introductions.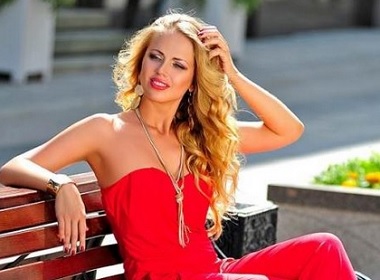 Read also: