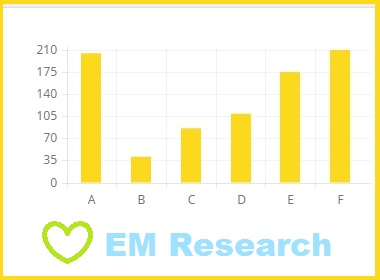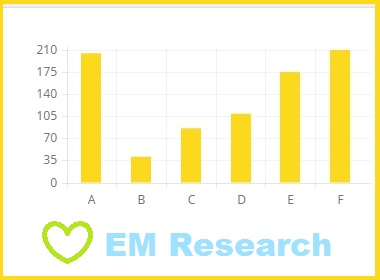 People who meet through dating sites exchange multiple messages after first online introductions.
In the course of international dating it would be reasonable to expect that users would exchange more messages than in a case where they are starting a connection locally, since it takes longer to organize a personal meeting when people live in different countries.
We asked our users how many messages they exchanged with a potential candidate and how long their most lengthy connection lasted.
The results of this survey are published below.
How long was your longest communication when dating a person online?
796 respondents answered the question during a 1-day online poll.
I never had any online communication: 24.8% (205)
1 day: 5% (41)
2-7 days: 10.4% (86)
1-4 weeks: 13.2% (109)
1-6 months: 21.2% (175)
More than 6 months: 25.4% (210)
Surprisingly, the majority of people have answered that they had a communication that lasted over 6 months: 1 in 4 users on Elena's Models had a lengthy online relationship with someone that they met through a dating site.
Just about the same amount of people never had an online communication through a dating site.
Typically, on EM people meet someone within 1-2 weeks after the registration. Once a contact is established, people usually start communicating off the site and no longer login to their accounts. It would be safe to assume that the majority of people who answered the survey were not in a relationship at the time of polling. As such, every fourth person had no experience of an online relationship before, while 25% of users did have a long-term connection through a dating site previously.
About 15% of respondents had conversed with someone online for less than 1 week. 1 in 3 people had a communication that lasted from 1 week to 6 months.
How many messages did you exchange? (Including letters and chats back and forth.)
This was the second question in the poll, and it has been answered by 558 respondents.
I never had any online communication: 12.7% (71)
1-2 messages: 10.6% (59)
3-10 messages: 17% (95)
11-50 messages: 21.1% (118)
51-500 messages: 21.7% (121)
More than 500 messages: 16.8% (94)
Nearly 60% of the respondents exchanged more than 10 messages with the person they met through a dating site, from them 16.8% sent and received over 500 messages.
The largest percentage of people exchanged more than 50 messages but less than 500 communications (21.7%).
It shows that communication between users of our dating site is very intense.
If people were to pay only $2 per communication, exchanging 50 messages with just 1 person would cost them $100, which means that the majority of people are likely to exchange this many messages with the person they select, if this was free (on Elena's Models, there is no charge for communication, only a one-off membership subscription fee).
Exchanging over 500 communication would cost a person over $1,000, if they were on a PPL (pay-per-letter) dating site.
Considering that some PPL sites charge around $5 per letter, this amount would increase to $2,500 — and this is just for communication with no guaranteed result.
With the membership model, you are guaranteed that you will not be spending more than your subscription fee through international dating sites, and in a case if this online relationship doesn't work out, you can always select another person to chat with and build a relationship.
As we have been saying all along, the membership model gives you more.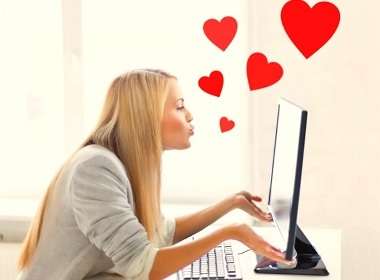 Other EM surveys: