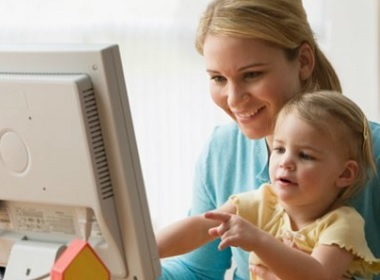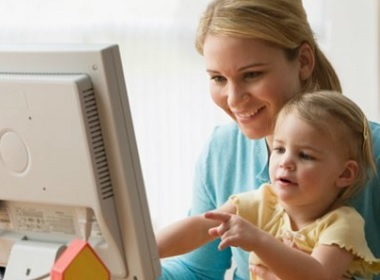 We asked our users about attitudes of their children towards their dating online. The results of this survey are published below.
Children's Awareness of a Parent Dating Online
Users were asked whether the children knew about their parent's dating online. 394 people responded to the online poll.
63.7% of respondents didn't have children (251 people)
36.3% had children (143 people)
Among the people who did have children (taking the total number of respondents who have children as 100%):
Yes, they know: 45.5% (65)
They are too young to know: 30% (43)
It is not up for discussion: 24.5% (35)
The majority of Elena's Models users (about 2/3 of people) don't have children.
In the households of users who have kids, nearly half of the children know about their parents dating online.
1/3 of kids are too young to know about it, and 1/4 of parents believe that they do not need to inform their children about their dating online.
Approval of The Parent's Dating by Children
Participants were asked if the kids approved of their dating online. 329 people responded to the question. 210 people didn't have kids, so their answers were removed from the evaluation.
From the people who had children (119 respondents), the answers split in the following proportions:
Yes, the children approve of my dating: 38.7% (46)
No, the children do not approve of my dating: 13.4% (16)
The kids helped to create my profile: 3.4% (4)
It's never been a topic of discussion: 44.5% (53)
Nearly half of parents didn't discuss their dating with the children (whether thinking there is no need for that, or kids being too young to understand).
From the parents who did tell their kids about their dating online, the majority approved of their parents dating online or even helped them to create a profile on the dating site.
3 times more children approved of their parents dating as compared to the ones who disapproved of it.
Mentioning Children to Prospective Partners
Although dating sites, including EM, ask questions about children in the profile, apparently some people avoid stating that they have kids in their listing on the site.
From 295 people who answered this question, 9 people said they mention children in their first email, and 15 people said they only disclose the fact that they have kids if they determine that "this could be serious".
Altogether, over 8% of respondents do not say in their profiles that they have children, basically hiding it from potential partners.
If a recalculation is made among all people who have children, this means that 21% of parents do not mention kids in their online dating profiles. Often people who have grown up children omit mentioning them in their profiles. The same is applicable to people whose children don't live with them. However, the percentage of people who prefer not to disclose the fact they have kids is rather high (1 in every 5 parents).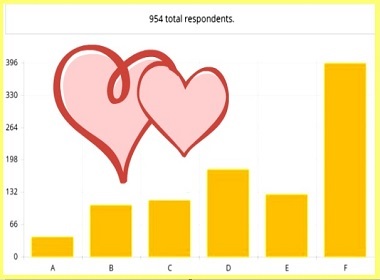 Read also: