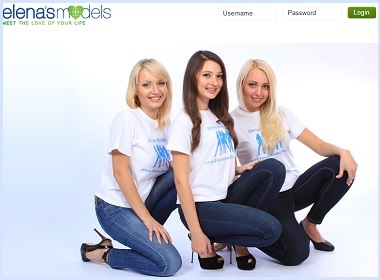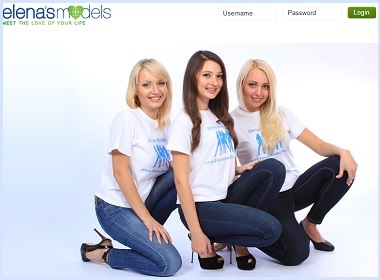 During the last week we ran several polls for members, and there are some fascinating results of our research.
The questions we asked related to using one or more dating sites, traveling to meet someone internationally whom they have contacted online, and the preferred way of communication.
Research methodology
A person had to be logged into their online dating profile on EM.
An individual could only answer the survey once.
Polls contained single choice questions.
Each survey ran for several hours (less than 1 day).
Such quick polls do not differentiate between female and male users, or paid and free accounts.
Below are the findings of our surveys.
Do you use more than one dating site?
Total respondents: 550
More than 55% of our members made Elena's Models their only choice of a dating site. 44.4% use other singles portals as well.
Have you traveled to meet a person internationally from a dating site?
Total respondents: 442
38% of our members have already traveled internationally to meet someone they have connected with through a dating site. 62% of the respondents have not had such experience.
Are you communicating with members on Elena's Models?
Total respondents: 825
Over 64% of users are already communicating with someone on the site. The remaining group (33.5%) are not communicating with anyone at the moment. (It may be because they only have the basic free account without the ability to email others.)
Which is your preferred way to communicate?
Elena's Models mail: 30.1%
Skype: 27.5%
Personal email: 16.5%
Whatsapp: 11%
Viber: 9.2%
Elena's Models chat: 4.4%
Other: 1.4%
Total respondents: 689
Interestingly enough, Elena's Models mail appears to be the preferred way of communication between members, with over 30% of respondents choosing it as their favorite mode of connection.
Elena's Models chat, on the other hand, is behind all other means of communication, with only 4.4% of people saying they like it the most.
Skype is nearly as popular as the internal site's email, with over 27% of members giving it their thumbs up.
Over 16% of subscribers enjoy conversing via personal email addresses, with 11% favoring Whatsapp and 9.2% opting for Viber in their interactions with potential dating partners.
Altogether, over 65% of users prefer to converse off the site, with 34.5% feeling more comfortable communicating on ElenasModels.com.
Users on Elena's Models can freely share their direct contact details (email addresses, social networking accounts, phone numbers, etc). Paying members also have the facility to exchange unlimited messages and chats with all their contacts at no extra charge. Hence their preferences are rather relating to the convenience of use and personal taste.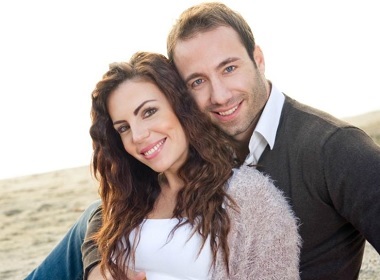 Read also: