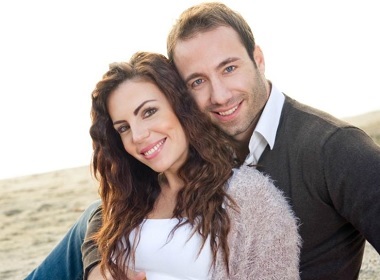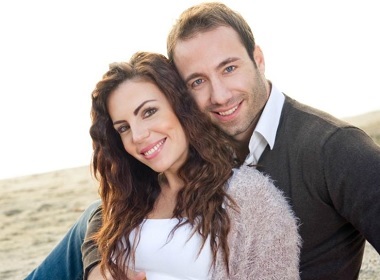 For a long time scientists believed that marriage provided health benefits to both women and men. However, a recent research of 10,000 people in UK has found that married women didn't show profound health benefits, as compared to single ladies, while married men were healthier than the ones living on their own.
Scientists from 3 London academic institutions (School of Economics and Political Science, School of Hygiene and Tropical Medicine, and University College) joined their forces to analyse and record effects of long term partnerships and marriage on people's health in middle age.
The main characteristics considered in the study were the metabolic syndrome (high blood pressure, obesity, diabetes) and respiratory deceases. To provide comparable data, a cohort of men and women born in the same week of 1958 was selected. Trained nurses visited their homes and performed detailed examinations.
Results:
Single women showed similar levels of health as their married counterparts.
Men in both official and de-facto marriages demonstrated better health than unattached males.
Divorce had some short-term detrimental effects on men's health but it would improve if they entered another partnership. In general, males who re-partnered after a divorce would demonstrate about the same level of health as the ones who lived with the same partner since marrying in their 20s or 30s.
Surprisingly, the effects of divorce on women were the opposite. Ladies showed an improvement in their health levels following divorce in mid to late 20s, with 31% less chance to develop the metabolic syndrome as compared to wives in stable relationships.
In general, health levels of both genders would decline with age, with married women who never divorced showing the best levels of health. Differences in married and unmarried women were not profound, however, not having a long-term partner had proven to be significantly disadvantageous for men. For example, single men were 14% more likely to develop heart problems.
The conclusion: Men are better off married.
For women, having a long-term partner is not crucial in view of their health — although we know that sharing life with someone special is more enjoyable than living alone.
Another research in 2011 found that married people had 15% less chance of premature death, while 2014 study by the World Heath Organization pointed out that married people had fewer problems with depression.
Here is another reason for you, guys, to take it in your hands and change your life for the better: You will live a healthier (and hopefully, longer) life!
Research published: American Journal of Public Health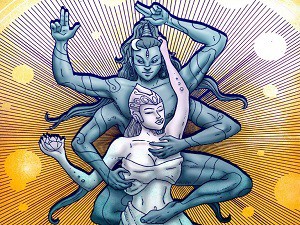 Read also: