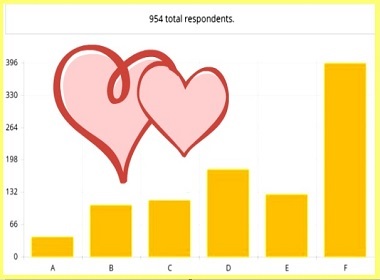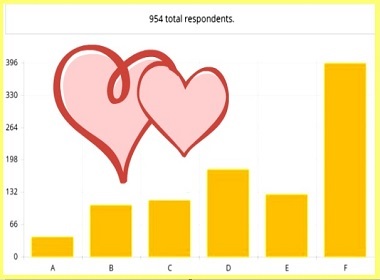 Earlier in September 2015 Elena's Models conducted an online research on preferred age difference in long-term relationships or marriage among the users of our dating site, the results of this survey are available below.
Methodology
954 respondents answered the poll on 20-21 September 2015, which was accessible for all online users (men and women) who were logged in. Responding to the survey wasn't compulsory.
Users were asked the question: "What is an acceptable age difference you would consider for a long-term relationship or marriage?"
The poll offered 6 options, 5 of which displayed numeric age difference brackets, and 1 option that gave a way out ("the age difference should not matter)".
A respondent could select only 1 option out of 6.
Both paid and free members were able to answer the survey.
Each user could only answer the poll once.
Results
What do our members think about an adequate age difference for a serious relationship?
1-2 years: 4.1% (39)
3-5 years: 10.9% (104)
6-7 years: 11.9% (114)
8-10 years: 18.6% (177)
11-15 years: 13.2% (126)
The age difference should not matter: 41.3% (394)
The most popular option chosen by 41.3% of respondents was the non-committal statement, "The age difference should not matter".
It may be that this option was also selected by survey participants preferring a larger age difference in a pair, which wasn't included in the numeric options. Seeking a larger gap is usually more typical of older men seeking younger women, according to statistics.
15% of users consider the age difference 1-5 years the most acceptable
30.5% are comfortable with the age gap of 6-10 years
13.2% believe in the optimal difference of 11-15 years
In total, 58.7% of people prefer age difference of under 15 years
Except for people who didn't take a pick from the numbers, the preferential choice is obviously the age difference of 6-10 years: Twice as many people chose these options than the ones lower or higher.
The age gap of 6 to 10 years is widely acceptable for women who are seeking long-term partners, and it is also a valid variance in the maturity level with a spouse for younger men under 40.
Conclusions
While it would be nice to think that "age difference should not matter", the reality of online dating is that generation-wide gaps cause misunderstandings and are proven to contribute to higher rates of relationship breakdown and divorce.
The preferred age difference was the option of 6-10 years (over 30%), followed by 1-5 years (15%).
The least popular option was 11-15 years, which lies on the boundary of what we believe is acceptable in a long-term romantic partnership.
3 out of 5 people prefer age difference of under 15 years.
The survey demonstrated that a large number of our users (over 41%, or 2 out of 5 people) are in denial about the actual age preferences of their dating counterparts, which are clearly geared towards the gaps under 10 years, preferred by nearly a half of all respondents.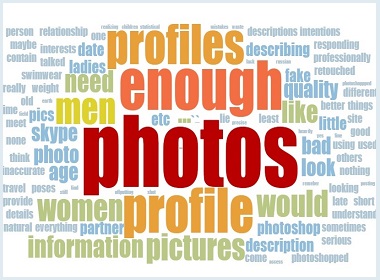 Read also: