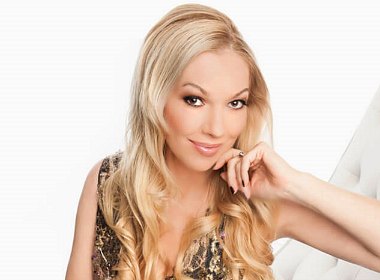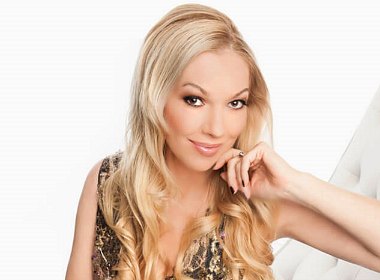 Elena Petrova's VIP Coaching Program for Men Dating Ukrainian women has been responsible for multiple marriages and romances. Available for instant download, the coaching manual and workbooks have a recent addition of an 8-hour audio track, which you can listen to in your car or while exercising.
Tips to secure success in dating Ukrainian women online and in real life
The important task of finding a life partner makes any investment justifiable. Would you be happy to pay as much as the cost of your car to find your soul mate for life?
Elena's 18-year experience in managing one of the largest and trusted Eastern European dating sites, which helps Ukrainian women to find partners abroad, is invaluable for men seeking a serious commitment. If you want to win hearts of sweet ladies, realistic advice helps to achieve your goals.
Most international romances fail because of simple and avoidable misunderstandings. Knowing what to look out for and expect gives you the edge and ability to establish a better quality connection than what other men can offer.
With the proven track record, Elena's VIP Coaching Program became an industry standard for goal-oriented people seeking effective strategies.
Find out goals and expectations of Ukrainian women of different ages.

Learn quick and effective techniques to establish mutual trust.

Enable yourself to resolve typical problems.

Find the woman who will stick with you through thick and thin.
The program is available for instant download.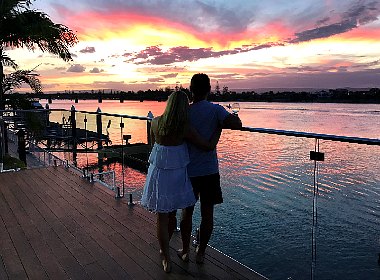 Read also: