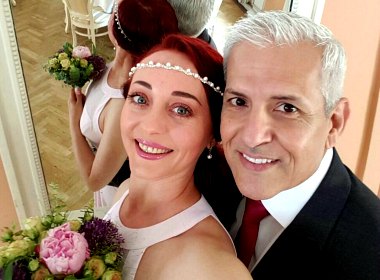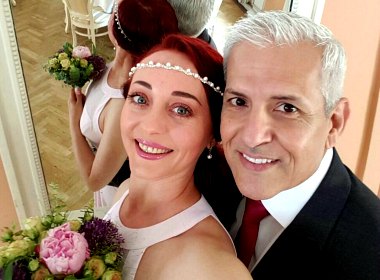 This week 3 new success stories arrived with wedding photos of our couples. New couples who met on Elena's Models dating site are from the USA & Ukraine, USA & Russia, and Canada & Kazakhstan. All of them are already married.
As you can see, women from many different countries of the former Soviet Union (FSU) are placing profiles on our site and find partners.
Natalia and Gilbert's story (Ukraine, USA)
Natalia was the first to write to Gilbert. According to her, after registering on the site she was getting interest and messages from men but didn't really feel they were the guys she was looking for.
On advice from the site (we keep reiterating on the blog that people need to contact other members they like, if they want to be successful in finding a match) Natalia decided to write to some men herself.
She composed a short introduction letter about herself that she sent to several men. But she liked one of the guys so much that she wrote him a special letter and told him why she felt they might be a good match.
The next day she expected to get many responses but to her surprise the only man who answered was the one she really liked. It was Gilbert. The letter that she wrote specially for him worked.
Gilbert, too, talked to some other women on the site before. But when he started talking to his new pen pal, this connection became unique.
After 3 month the handsome American arrived to Kiev, Ukraine, to meet his new special friend. They pair liked each other in person and decided to continue the relationship.
In 1 month Natalia flew to the USA, as she already had a visitor's visa. She met her boyfriend's family and adult kids. The pair has been inseparable ever since.
What is amazing about this couple, their birthdays are on the same day! It must have been the hand of Destiny, as Ukrainian women would say.
"My story is a real example that there are soul mates," Natalia wrote in her message to Elenasmodels.com.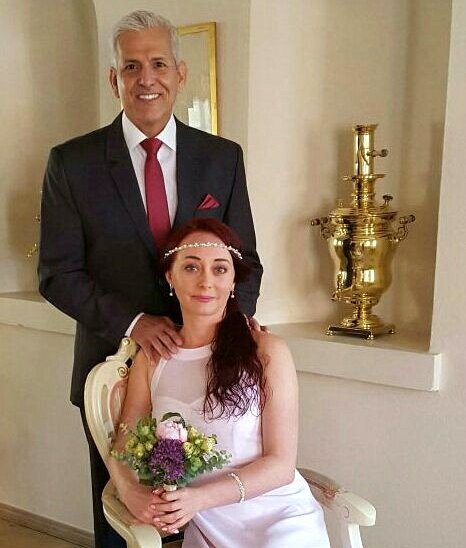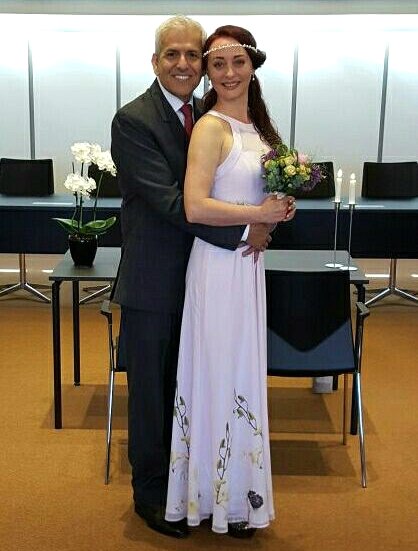 Can you really meet a nice guy or girl on Elena's Models?
Natalia stated that her Ukrainian girlfriends do not believe that it's possible to meet a decent man through dating foreigners.
The same sentiment we often hear from ladies reading our blog. Russian and Ukrainian women often think that it's "extremely rare" for girls dating foreigners to find a partner for life. For some reason, both sides, men and women, think it's something extraordinary when two people like each other and want to be together.
But we know that every day there are 60-70 thousand communications go back and forth on the site. 100-200 new users join daily. If you meet someone you genuinely like, it's worth it.
Especially for the people who struggle to find someone they find attractive locally. Just think about it, there are hardly 100-200 single people in your local area every day whom you can meet. Women who list their profiles on Elena's Models are ready to relocate and want something serious. This makes potential prospects of a relationship much stronger, if you are seeking to settle down with someone and not just play around.
So, if you want a partner for life, give it a go. It has worked for many people before you, and it can work for you, too.
Read the complete story of Natalia and Gilbert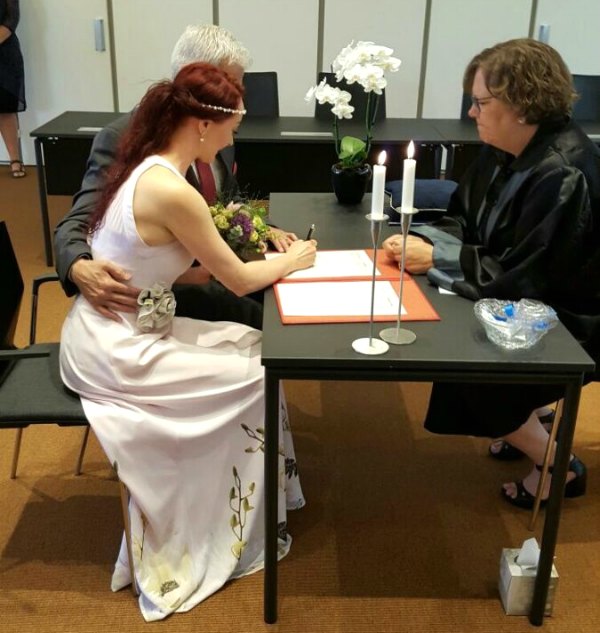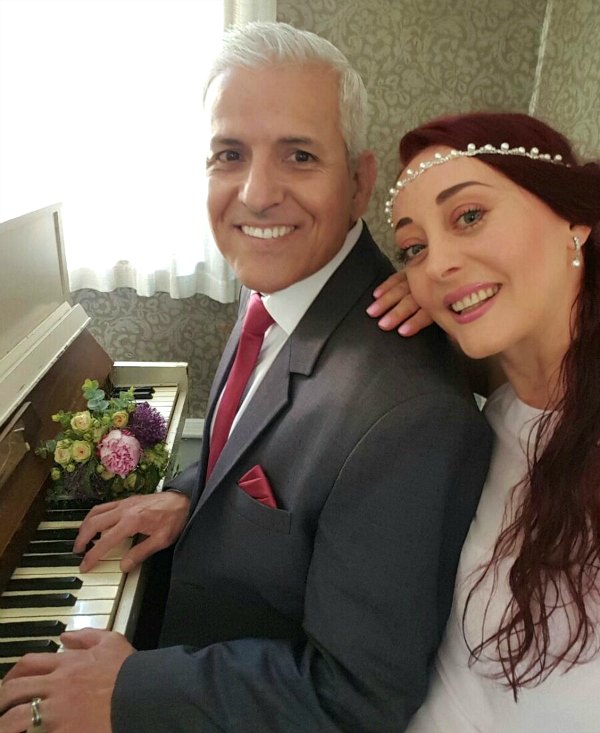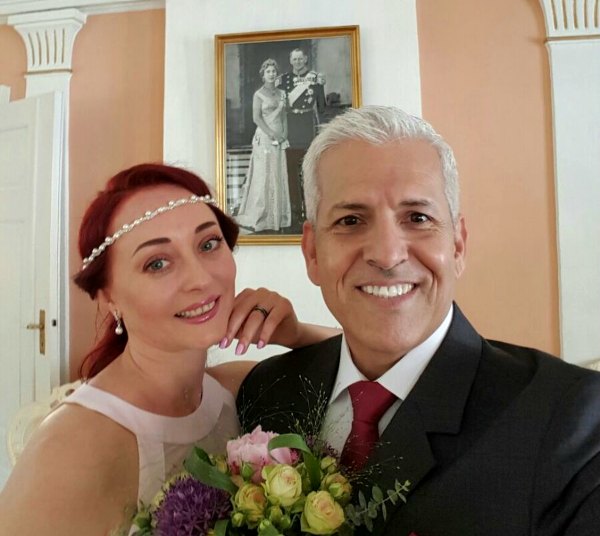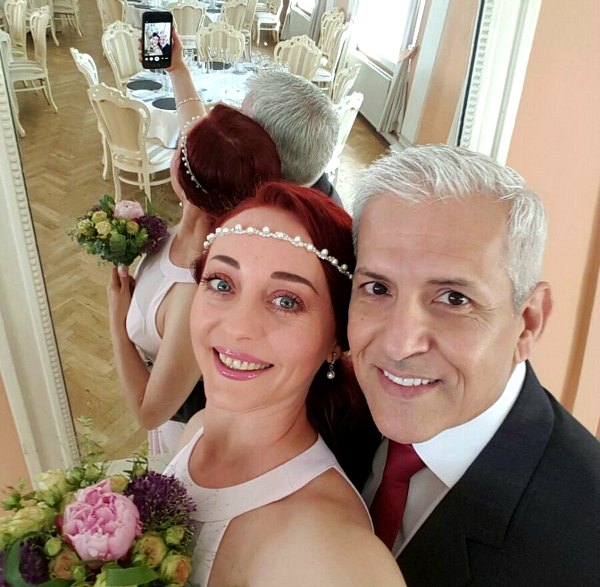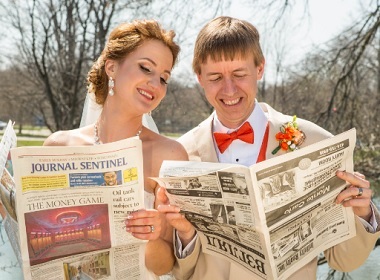 Read also: