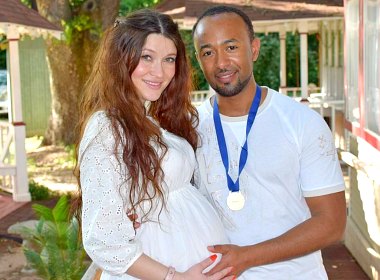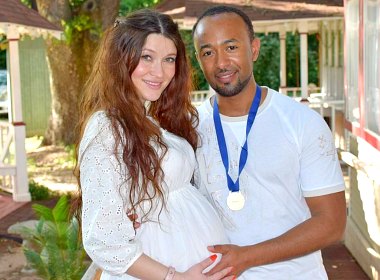 Some couples send their stories to us when they have just met, others when they get engaged or after the wedding. But there are also people who send us love stories a few months or even years after the marriage ceremony. Tony and Anastasia's story arrived 3 years after their wedding.
Tony was looking for a partner for some time and used Elenasmodels.com periodically. However, his contacts on the dating site didn't bring about a romance and mutual attraction. During his 2-year graduate studies in UK, just before the end of the term, he decided to give it another go. It is then that he contacted Anastasia. This "fortunate decision", as he expressed it, changed his life.
The pair hit it off fast and started to communicate extensively through calls on phone and Skype. Within months Tony flew to Russia to meet Anastasia in person. Their mutual chemistry was so strong that they decided to visit her parents, who lived in a small town. Tony says it was "unprecedented" for him to meet the parents so quickly in a relationship but in the heart of hearts he felt his many years of search were over.
In November 2012 the future newlyweds filed for a visa for Anastasia and already in April 2013 she landed on the U.S. soil. 2 weeks later they got married.
The gorgeous couple recently had a baby girl, who is now 9 months old. On the photos that they sent to us we see the handsome husband hugging his stunning pregnant wife, both relaxed in their happiness together as expecting parents.
We are so excited to be a part of so many people's journey's to find love and create a family they wanted to build. I personally met some of the couples that connected on EM and their kids, some of them are nearly teenagers today.
Elena's Models work. We do our best to create a safe place for people of quality to meet and connect.
Upgrade your membership today to start you personal journey to finding lasting love!
Read the complete story of Anastasia & Tony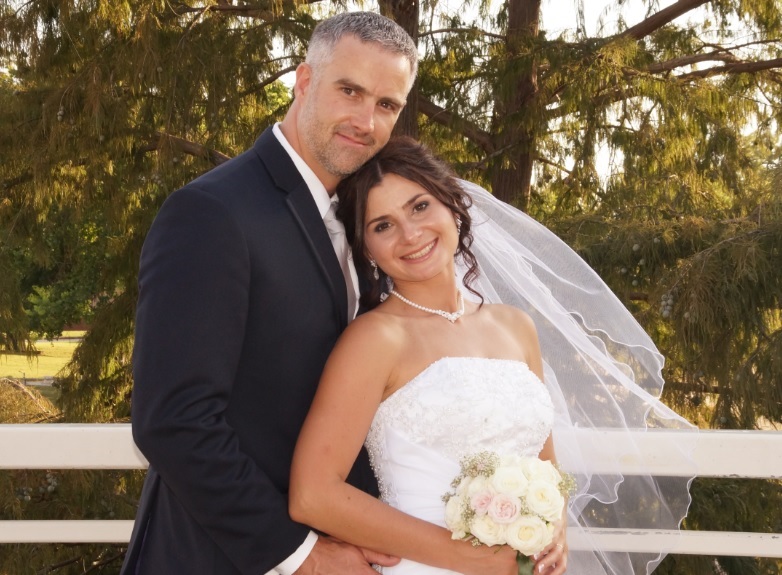 Read also:

Share this article