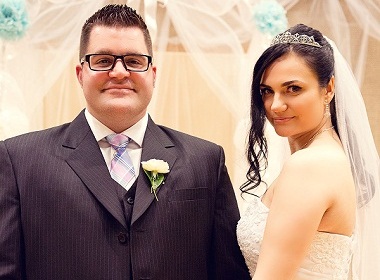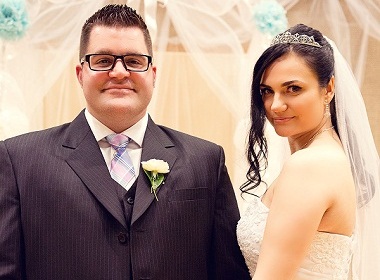 Staff author: Adilia S.
We are happy to have received one more wonderful true life love story. What a beautiful couple and an amazing romance!
Love Story of Russel and Anna
Russel and Anna met each other on Elenasmodels.com in September 2015. Anna says that it took them only 3 days to understand that they could not live without each other. Within 1 month after the online meeting, her new friend from America flew to Moscow. Their feelings were so strong that he asked her to marry him within one week! The new couple booked plane tickets and flew together back to the USA. It was helpful that Anna already had a tourist visa to the States.
Anna admits that she never believed such stories and thought it could not possibly happen that people would fall in love after an online meeting and feel so strongly about each other. She couldn't even imagine that one day she'd be writing her own love story on the website.
Anna and Russel got married on 30 January 2016. It's 7 months from the moment they met for the first time and the couple is absolutely happy today.
Anna encourages all the users of the website to be positive about finding love online. Our happy pair's story proves that your efforts will be rewarded. You just need to keep trying. "It's worth it," wrote Anna.
Several of Anna's girlfriends were inspired by her story and joined Elena's Models. They followed her example. Naturally, we all want to love and be loved.
Our membership options may help you, too, to find the girl you have always dreamed about.
Anna and Russel wish everyone kindness and love. Don't give up and you'll surely meet your perfect match.
Read the complete story of Russel and Anna.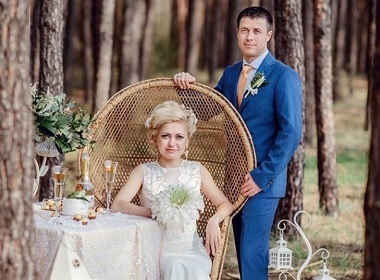 Read also: