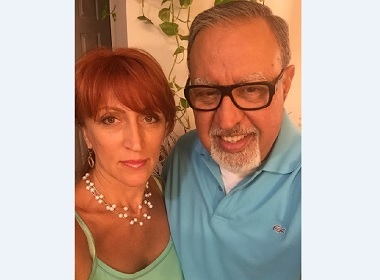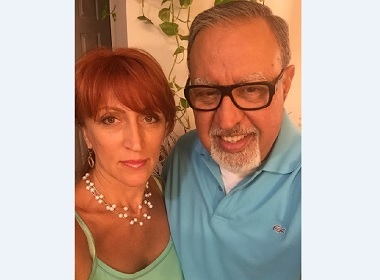 Olga from Russia and Shafqat from the USA married at the end of 2015. They met on our dating site in the beginning of 2014. In August of the same year the tall American visited his future Russian wife in Moscow. They liked each other and continued to communicate and develop their relationship.
In December 2014 Olga visited her future husband. The mutual attraction was strong and they both wanted to be together. The pair married in November 2015.
62-year-old Shafqat was attracted to the lovely slim lady from Moscow. Olga was working in finances. One of her passions was yoga.
It took our heroes only 1.5 years from the first contact on Elenasmodels.com to marriage. They now live together in the United States.
Finding a Russian wife is something that many mature men consider. The task of dating internationally is more suited to people who are patient and know what they want. Young people are too immature to wait for weeks for the first date. Thus, it is usually men 40+ who use services of international dating sites and achieve success.
Russian women do possess qualities that men would love to see in a wife:
First of all, Russian women value family above anything else.
Supporting their husbands in all endeavors is another trait that foreign men find attractive in ladies from the former USSR.
Slavic girls from Russia, Ukraine, Belarus are good chefs in the kitchen and believe that having a clean a tidy home contributes greatly to the family's happiness.
Last but not least, Russian women are beautiful because their appearance is important to them. While looks are superficial, it's still much more pleasant to be with a woman who is slender, well-groomed and stylish rather than with someone who let herself go. Slavic ladies from post-Soviet countries invest hours daily to look their best.
If you think this might be the type of woman you'd like to see as a wife, check the ladies on our site. They are seeking serious relationships and would love to find a sincere man who can help them fulfill their highest value — to be a wife of a worthy man.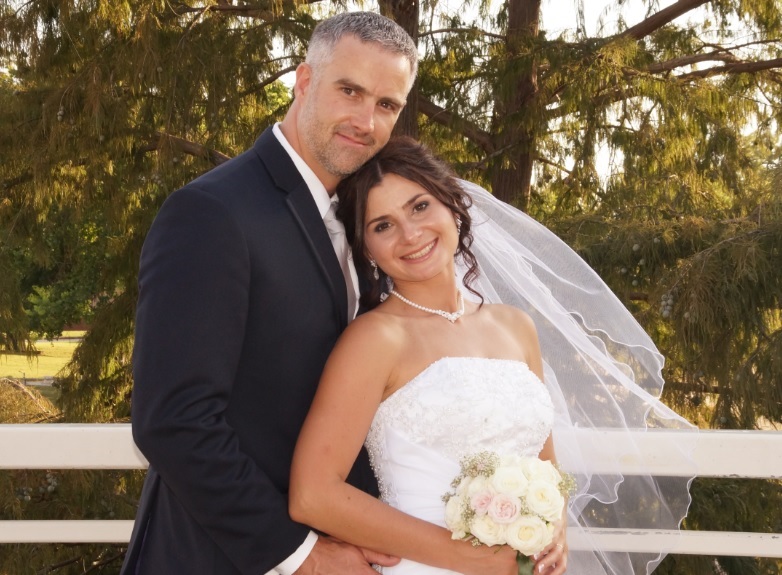 Read also: