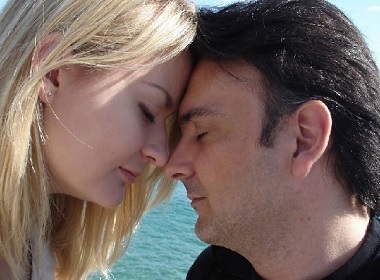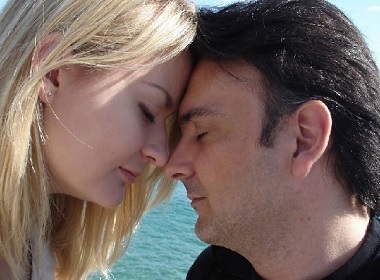 Usually pairs email us their wedding photos soon after the marriage. This lovely couple sent in their story 6 years after their meeting on Elena's Models dating site.
Maria says it was "love from the first photo". Francesco lived in Barcenona, and she was in Moscow. After in-depth correspondence and many Skype conversations, they met for the first time in Maria's home town, rented an apartment with a view to Moskva-river, and had spent together a whole months.
1 month after Francesco's return to Spain, Maria visited him and had stayed for 3 months. They were spending together as much time as they could, and after knowing each other for a year, married in a beautiful romantic setting of a 16-century castle.
They tried to send their story at the time but couldn't find the form on our site, forgot about it, and moved on. But 6 years later, ahead of their 5-year wedding anniversary in July 2015, Maria put Elenasmodels.com in her browser window and posted us a message. "I had to send you my thanks for helping us find each other. Even though it's been a long while, better late than never! 🙂 "
So, here is another answer to the question some sceptics like to ask, Do these marriages last?
Like with any relationship, it depends on the two people and how much they want to be together. If you both want the same things, your relationship will work out!
Read the complete story of Maria and Francesco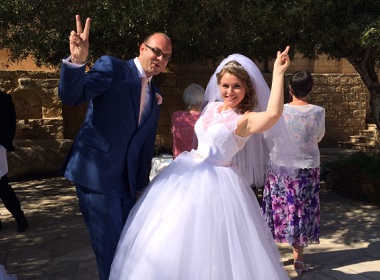 Read also: