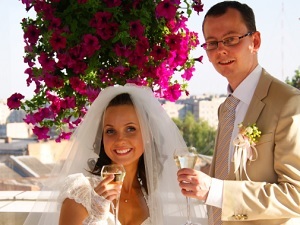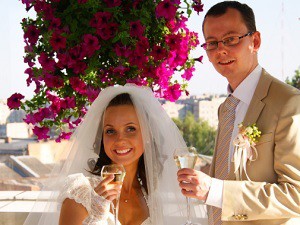 After you have met someone on a dating site (such as Elena's Models), you will need to get together in person before you can have a real relationship. This works the same on local and international dating sites.
It is normal on a local dating site to talk to multiple people, and then meet them one by one. Naturally, as soon as you meet someone you really like (and you are looking for a relationship not daily hook-ups), you will no longer use the site, and start talking to each other offline, see each other often etc. This is how relationships work, right?
What is different in international dating
International dating allows you to expand your reach and meet beautiful women worldwide. When you are talking to someone in another country, initially you also will be chatting to many people. After a while, you will only have a few correspondents. It would normally take longer before you meet in real life than when you are dating locally.
To make it work in long distance relationships, it requires travel. One of you, or both, have to travel to a certain location where you can spend some time together.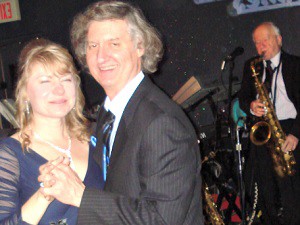 When you are dating Ukrainian women (or ladies from Russia, Belarus, Kazakhstan etc), most of them would expect you to travel to see them in their home country first. In part it is because of their worries about personal safety, as there have been reports about women who travelled to other countries to see their online boyfriends, and never came back, presumed missing. It's a greater risk for a young girl to become a victim of trafficking and sex trade. This is why ladies prefer your visiting them first, where they can introduce you to their family and friends, and be sure you are who you say you are.
Girls living in western countries may have fewer reservations about travelling to a man they met online. In any case, a lady would feel better if you travel to see her first.
If you cannot travel for work or health reasons, maybe stick with dating women locally. It's a huge leap of faith for a girl to jump on the plane and fly to another country, especially if she doesn't speak the language perfectly. If you still want to try international dating, choose ladies with large experience of world travel, preferably the ones who already visited your country and can speak your language fluently.
Views on how many women should you meet when visiting
This question keeps popping up regularly in discussions, year after year, topic after topic. How many women should you meet when visiting Ukraine (or another country)?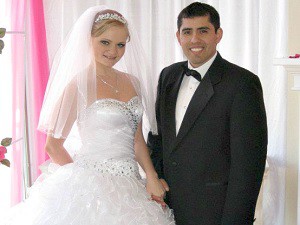 Long-time members of forums on international dating, whether it's about meeting Ukrainian women or ladies from Mexico or Philippines, keep pushing the need of "not keeping all your eggs in one basket". True, international travel is costly, and it would seem to be a smart thing to meet several women in one trip.
However, ask yourself this question: why these long-term forum members are still single? If their idea worked, wouldn't they be involved by now?
Truth is, when a man visits several women, they know he is meeting other girls (even if he does not tell them about it), and they don't feel special. They also don't feel like they owe him anything, as he is not investing in her, he is doing what he wants. If he asked her, what she wanted, she would definitely say she wanted to be special and for him to visit only her.
With guys, they naturally want to go all the way within the short time frame they have with each lady, which means the guy wants to have sex. How do you think girls feel when they realize you were seeing several women? They view you as a "sex tourist", this is how. Sleazy, insincere, taking advantage of her. Great start for a life-long relationship, right?
Ask yourself:
How would you feel if a girl visited you, was intimate with you (or tried to be intimate with you), and then went to see other men in your country?
Would you still want to marry her and raise kids with her?
Difference between local and international dating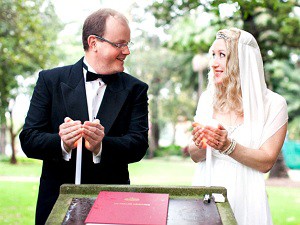 International dating is different from local dating. Locally, you meet one person at a time, decide to see them again or not, maybe become intimate, but all things considered, once you start having sex, there is an unspoken understanding that there are no other people in this relationship who have the same privilege. If this is not so, then it's a hook-up, not a serious relationship with a potential of a future marriage.
The point is, women try to find a long-term, monogamous relationship through international dating. They are not interested in hook-ups; they can find plenty of these at home. All local dating sites, in your country or hers, are full of players trying to find affairs. That's certainly not what she wants and is looking for. In fact, most likely, she has tried local dating sites before she joined an international one, so she positively has a gripe about uncommitted men.
Women on international dating sites are not desperate to leave the country
If girls were desperate to leave the country, they would say, "Yes!" to everyone, be content with your picking 1 out of 10, and in general all these long-term forum contributors would have a woman at home without any problem. But read men's comments on this blog and you will see the pattern, all of them discover the hard way, it's not true that Ukrainian ladies are desperate to "get out of the horrible place they live in". Vice versa, they love their country and are proud of it, believe it or not.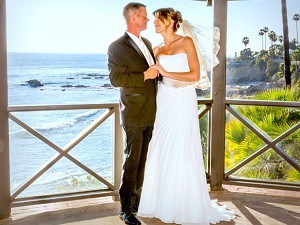 Why, then, they seek a man abroad?
Because they cannot find a good man at home who would want to have a family with her! That's the only answer that is true (and makes sense).
How come such pretty girls cannot find someone at home?
They could find men to have sex with, if they wished, but not a man who wants to marry them and have a family with them, and who, at the same time, is a good person and provider. If they could find such a man at home, they would stay at home.
The major contributing factor is demographics. There are 92 males for 100 females in Ukraine and Russia. 8% of female population has no chance of finding a husband.
So, these ladies are desperate to find a good husband, true — but not to leave the country. It also means that first you need to prove yourself to be a worthy candidate. Being a sleazy sex tourist isn't going to make it.
You are the leader in your potential relationship: make your choices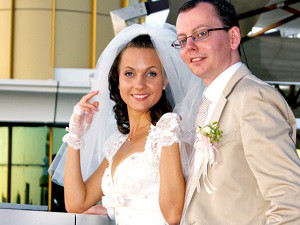 Your being the man who travels to see her, you are the one dealing the cards. If you do not travel, you'll never meet. It is up to you to decide when you wish to arrive, how long you stay, and even if you like her enough to continue the relationship. She is the one who follows your lead. True, you may like her, and she may not like you back. However, it's still you who has the proactive and leading position.
I can only tell you how women think. You can try either approach in meeting The One, and see what works best for you.
To begin with, realize that it's naive to expect that 1 international trip should result in a lifetime marriage. It does happen, but I haven't heard about anyone who travelled to see 10 women, picked 1, and came back home with a perfect match and found his life-time marital bliss. When 1 trip worked, it's because a man went to meet 1 woman. (Read our real-life success stories)
If you are unwilling to spend on finding your life partner at least as much as you have spent on your car, then you put a piece of metal before a loving woman who could change your life. There is a proven formula for success. Use it, or fight it. The proof of the pudding is in the eating.
(All photos in this article are of real-life Elena's Models couples)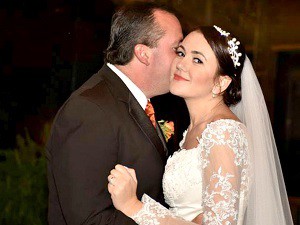 Read also:

>> All articles (in English)

Share this article