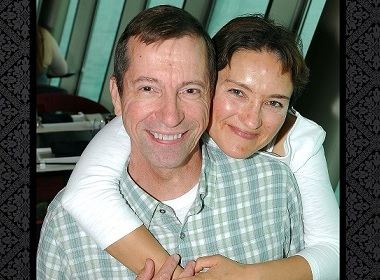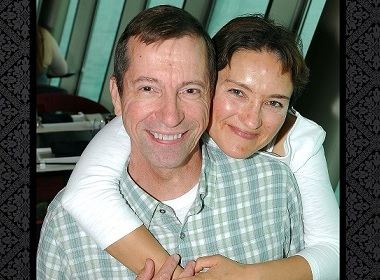 Sometimes clients contact us years after their meeting on Elenasmodels.com. Last week we received a message from the couple who met on EM over 11 years ago and are preparing to celebrate their 10-year wedding anniversary in 2018. Yes, you can find lasting love with an Eastern European woman online!
Jim and Julia (Russia, USA): "It still feels like a miracle that we found each other"
When you start your search for love online, you may be wondering if it's possible, and can a relationship that started online last. The answer to both questions is, yes!
There are many people who find someone special online, many of them live in different countries when it happens. And yes, it's possible to find lasting love.
The story of our clients Julia (Russia) and Jim (USA) confirms it.
"We've met at Elena's Models website in January of 2007. To tell you the truth we both were far away from being models. 🙂 Just normal people looking for a relationship. I was 37 with 8 y.o. daughter, Jim was 49.
I still look at Elena's Models as our Cupid who somehow brought us together. 🙂
As we are married for 10 years this September, my (our!) daughter now is almost 19 y.o., and we are as happy as we can be.
I still think there is some global luck involved here. As it still feels like a miracle that we found each other at all.
But for me Jim is the man I always was looking for, and never hoped I would find.
And if it was not for the great advice from Elena's Models stuff about some minor changes to my profile — we most likely would have never met. 🙂
Thank you, Elena's Models!
And good luck to everybody who is looking for love!"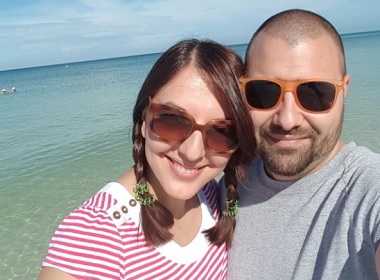 More stories from our couples: