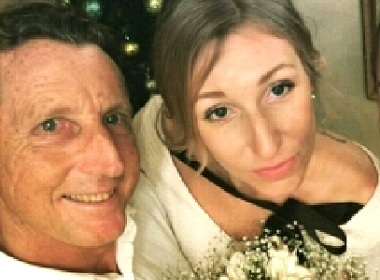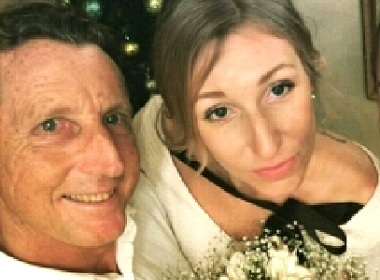 Another success story arrived from our happy clients, and this sweet couple already welcomed a baby girl! Our congratulations to Anthony and Svetlana (Australia, Russia), who met for the first time in real life 10 months ago, after communicating online for 3 months. It shows, once again, that if you know what you are looking for, you can find it. It's easy to start communicating on Elena's Models and quickly develop a strong relationship. Even if you are unsure it will work for you, give it a go! You never know what will happen. Maybe, you, just like our latest newlyweds, will find yourself married to a wonderful partner in less than a year.  
Svetlana (Russia) & Anthony (Australia): We both registered on the site without expecting a success
By Svetlana
I returned home to Moscow after spending the winter season in the mountains, and got together with another freedom-loving girlfriend of mine. We were drinking wine and discussing where would we travel next.
As one of options, we discussed Australia and searched for some information. The first result was your website and a story about marrying an Australian. Just for fun, we decided to register and by morning we have already forgotten about it.
But during another boring April day I decided to do some searches. The irony is that I totally didn't believe in dating sites, I thought that only losers were on such websites.
I was looking at Anthony's profile for several days and telling myself, he is ideal! Similar interests, he is an architect, I am a designer, the profile was amazing, the soul was beautiful, as per his description. But I couldn't even gather myself to "like" him.
One day I managed to press the heart button, after deciding it was certainly a fake, because he was too nice, and I was planning to delete my profile after that, once I got the confirmation it was indeed. But he responded immediately))) We started corresponding, quickly moved to private email, Whatsapp. And by July I was already packing my bag to visit him in Africa (Kenya), where he lived and worked at the time.
I thought the most that could get out of it was a holiday romance… But I returned to Moscow pregnant, happy, loved and loving. Two months later he flew to Moscow and we registered our marriage, and then again we had to part and wait until the next meeting at Bali, while expecting our little baby girl. Here is our family 10 months after we met))).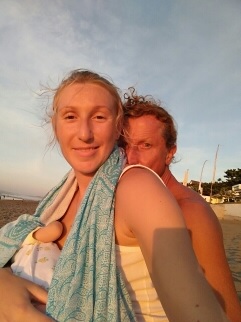 From his side I can say, he also didn't believe in dating sites and registered simply to communicate, and he was surprised that there were so many beautiful, interesting women in Russia without a partner. But he had chosen me)))
We are thankful to your website for our new life. Without you, it's unlikely that we would have met and our beautiful baby girl would not see the light of the day.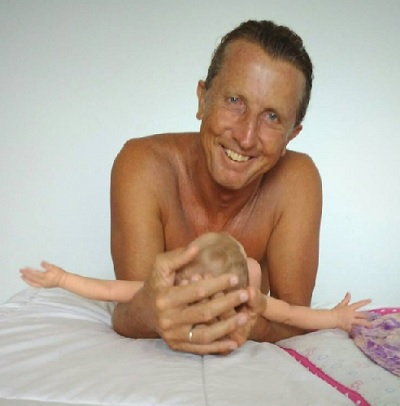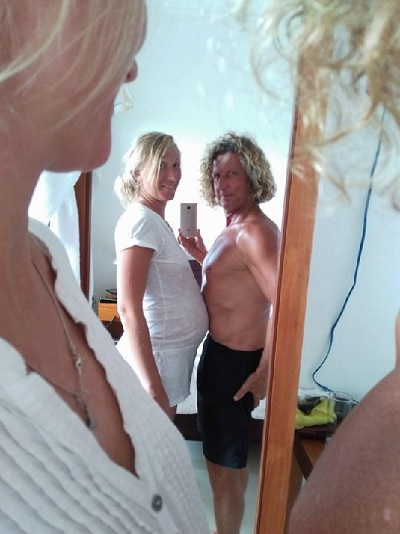 Прочтите также: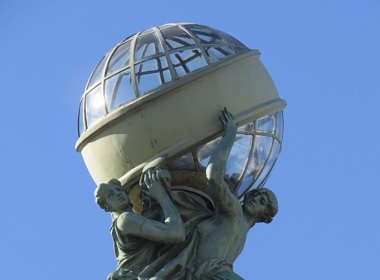 Share this article