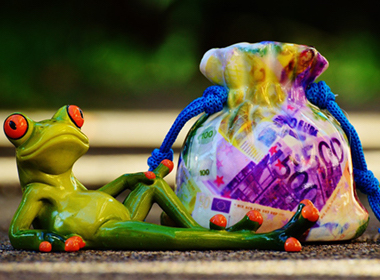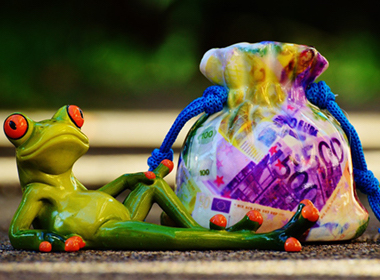 According to a recent research, Russians would be happy to earn around US$860 (50,000 rubles) a month. And if a person earns over $1,700 (100,000 rubles) a month, he is seen as "rich"
If you earn over $1,700 a month, you will be seen as rich in Russia
The old truism states that you cannot buy happiness, but modern wisdom questions this proclamation. "If you think money cannot buy happiness, you simply don't know where to shop," insurgents state.
A report by a public opinion poll in Russia found out the precise level of income that Russians need to be happy. Earning a monthly salary of 50,000 rubles, which is about US$860,  will be enough for the majority of Russians to feel content with life.
Double this number and you are "rich", Lenta.ru reported.
Moreover, Russians tend to agree that that rich and poor are not worlds apart.
The share of locals who think there is a huge disparity between affluent and deprived in the country dropped by 4%.
The share of people who think the gap between rich and poor is growing decreased by 7%.
However, according to the survey, locals think that only 10% of people in the country are rich.
There is also a strong belief that becoming wealthy brings about the worst qualities in a person.
About poverty, opinions differ. 37% of respondents said that poverty affects people in a negative way, while 13% think being poor make a person better.
Perception of the economic situation in the country
Another survey checked perceptions about the economy. 39% of Russians think the economy of Russia is in a poor state, while the share of people who consider it satisfactory dropped to 51%.
Official statistics data showed that 21 million of Russians out of 146 million residents live below the poverty line (about 14%).
Recently we reported that the dream salary for Ukrainians is $800. The number is very similar in Russia, although the average monthly wage in Ukraine is around $275, while in Russia it's twice as high—$550.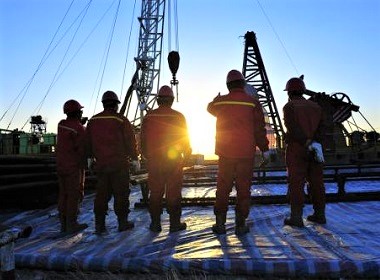 Read also: