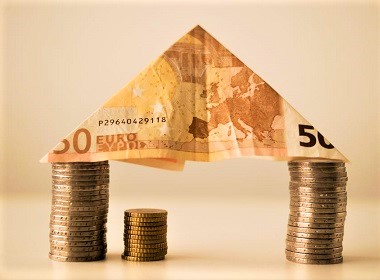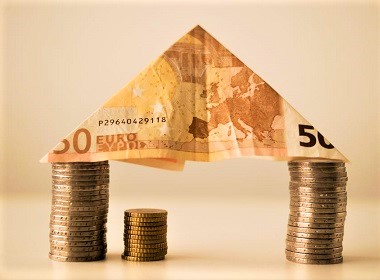 What income is enough for Russians to get a mortgage? Experts of the National Bureau of Credit Histories calculated what average budget a family with a mortgage has.
Income that Russians need to get a mortgage
The results of the research: A family requires a combined monthly income of 69.5 thousand rubles ($1,200) to pay a mortgage comfortably, Lenta.ru reported.
In the beginning of 2017 this number was 3,600 rubles higher: 73,100 rubles ($1,263). Professionals say that it's becoming more affordable for Russians to borrow in order to purchase a home, because interests rates keep dropping. However, the average size of the loan keeps increasing, as well as the price per square meter of real estate in the local currency.
To manage a mortgage of this size, a family usually needs two incomes, as less than 9% of population in Russia earn salaries of over 75,000 monthly ($1,300), according to Rosstat.
Only 12% of population earn wages of 50,000-75,000 ($864-$1,300) per month.
17% of employees get 35,000-50,000 ($600-$864).
62% of workers get pay checks under 35,000 (under $600).

Usually Russian banks offer loans to buy real estate for 10 years. Most people try to pay loans as fast as they can, as the interest rates are much higher than in countries like the USA, UK, or Australia.
For instance, the largest Russian bank Sberbank offers interest rates from 7.4% to 10%. The lowest amount a person can borrow is 300,000 rubles ($5,185).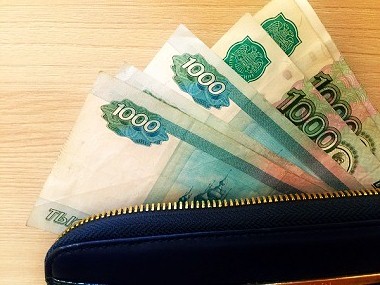 Read also: