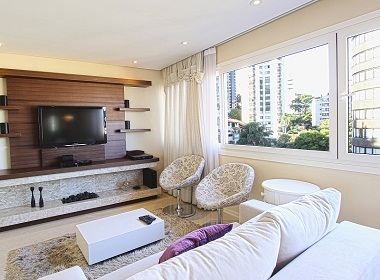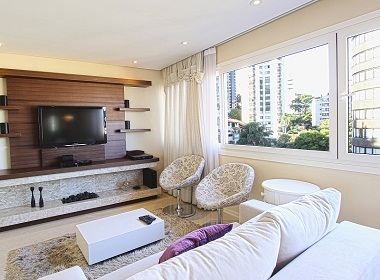 As it has been for many years, Moscow apartments are more expensive than Kiev units. However, in both capitals it may take a person with an average income more than half a century to save for a home.
Saving for a "tiny" home in Kiev and Moscow
Segodnya.ua analyzed real estate prices in Ukrainian and Russian capitals to come up with an estimate of how long citizens need to work in order to purchase a home. They compared minimum prices for one-room apartments and local wages.
Usually, so called "1-room" apartments include a living room, kitchen, bathroom, and toilet.
In Kiev, the price for such a small property starts from 25,000 US dollars. Keeping in mind that an average Kiev city dweller makes about $320 per month, it appears that one needs to work for 78 months to become a happy homeowner. But wait, they still have to eat and pay bills. Let's see… If the person saves 10% of his monthly pay, he will be able to buy an apartment in 65 years.
The most expensive city of the post-Soviet countries is Moscow. The price of the cheapest 1-room apartment there is around USD $100,000. An average Moscow employee gets a wage of around $1,100. It means an average Moscow resident needs 75 years if he saves 10% of his income (or 90 months if he can save 100% of his wages).
Despite the fact that salaries in Moscow are 3 times higher than in Kiev, Ukrainians can buy the same type of real estate faster.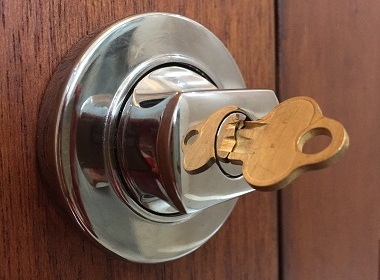 Read also:

Share this article