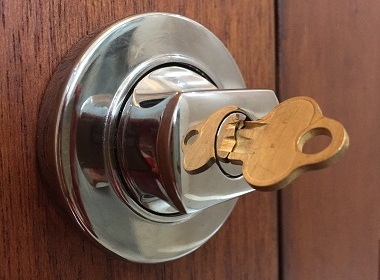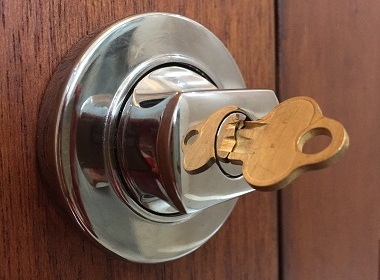 The cheapest Kiev apartments are being sold for only 14,000-15,000 US dollars, according to real estate portal OLX.
Owning a property in Kiev doesn't seem like something totally impossible, even for locals earning around $300-400 a month. A home in a new building could be purchased for such a price.
Cheapest Kiev apartments
Buying a home in the capital of the largest country in Europe (Ukraine) can be a great idea. The lowest price starts from $14,000. However, what type of property will it get you?
What kind of property you can buy in Kiev for your money?
$14,000
14 thousand dollars will be just enough to buy a 14-square-meter apartment in Svyatoshinsky district of Kiev. But it's necessary to take into account the living conditions in such a home. The flat is not only small but it doesn't have a kitchen. A kitchen is shared between 4 neighboring apartments. Thankfully there is a shower and toilet. And even a mini-kitchen with a sink. The home is being sold fully furnished.
$ 15,000
This variant seems to be much better because it is a separate apartment. It's a studio with a total area of 25 square meters. But it needs repairs. On the whole, there are many flats listed for sale in this price range. Most of them are small studios requiring renovations, Finance.ua reports.
$15,600
In Podolsk district of Kiev, one can buy a small apartment of 31 square meters (total area). The flat is in the "shell" stage (walls only, needs floor and wall coverings, appliances and built-ins) and located on the 16th floor of a 26-storey brand-new building.
$16,000
The sum of $16,000 gives more opportunities to choose a better home. On average, it's easy to find a studio apartment (with a separate kitchen) and 13-18 square meters of living area for such amount of money.
$16,800
In Solomensky district of Kiev, a flat of 15 square meters of living area (plus a separate bathroom and kitchen) is being offered for sale. The owner notes that the property is in good condition.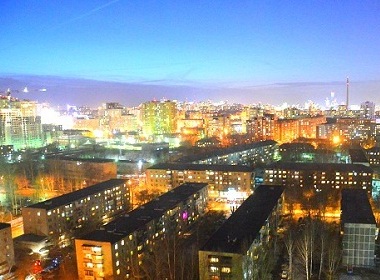 Read also: