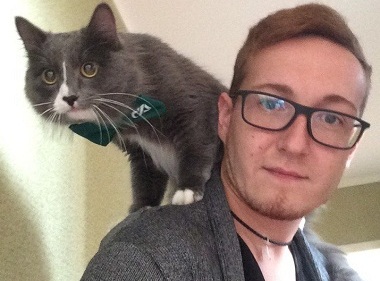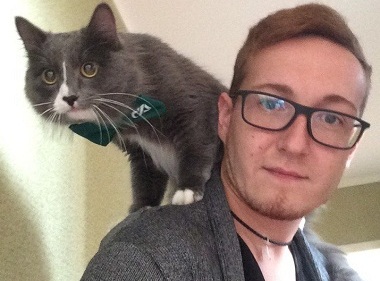 A Russian construction company from Perm hired a cat. There were hundreds of fluffy candidates but the company's team selected the tomcat named Barsik.
Russian company hires a cat with the salary 400,000 rubles per year
According to Aif.ru, Barsik will be paid 400,000 rubles (6,250 US dollars) per year. A half of the pet's income will be directed to animal charity.
Barsik's monthly salary is 33,000 rubles ($516) which is not bad taking into account his responsibilities.
The pet continues to live with its owner Vasili Kuchumov and goes to work only when it is needed.
The animal is provided with a personal office and a driver. At work, Barsik is supposed to wear its corporate accessory—a bow with the company logo.
The cat's major responsibilities include
managing social media pages
finding the places with a positive energy in new apartments
The old Russian superstition says that the cat should enter a new home first. It is believed to bring happiness to the family.
That's why the company's clients will be able to rent the pet for a while if they don't have their own.
The company's director says that the new worker meets all their requirements. It is intelligent, kind, well-mannered, affectionate, and, of course, good-looking.
September 26th was the cat's first working day.
Photos: Vk.com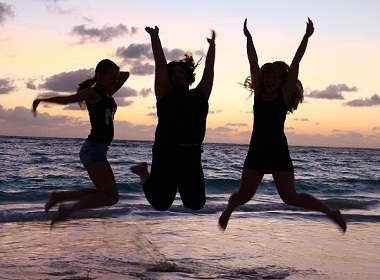 Read also: