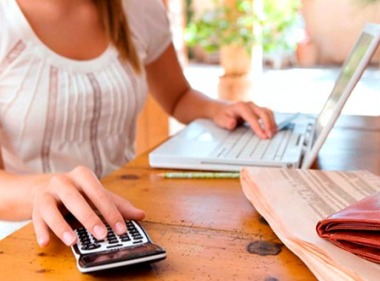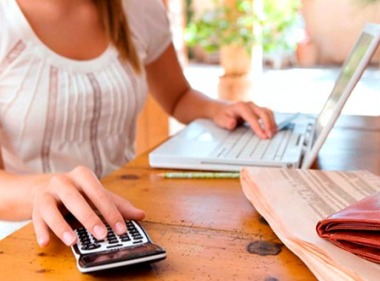 Only a quarter of Ukrainian office workers love their jobs, and 14% absolutely hate the place where they work and what they do, according to the recruitment agency Head Hunter.
Nearly half of the respondents feel lukewarm towards their companies, Finance.ua reported.
27% actively dislike their jobs, which is slightly more than the number of people praising their companies (25%).
Most Ukrainians would not recommend their companies as a great place to work, which recruitment agencies consider to be one of the primary loyalty criteria.
The most critical were workers employed in the hospitality business (hotels) and restaurants. Transport and logistics companies also were not much loved by their employees.
The highest ratings were received by IT companies, marketing and advertising agencies. Their workers are more excited about their jobs and the places where they spend the majority of their daily time.
The fact that even workers that dislike their jobs are not quitting can be attributed to the high unemployment rates in Ukraine, where being employed is already a good thing.
The current official minimum monthly salary in Ukraine is only $50, or $12.50/week. Surprisingly, it is possible to survive on this salary, which one Ukrainian TV reporter has proven on his own example by living on $50 for a whole month. It is an astounding accomplishment for a modern European capital.
In 2015 Kiev has been voted as the city with the cheapest prices for basic groceries, as well as the most affordable place in Europe to visit for tourists.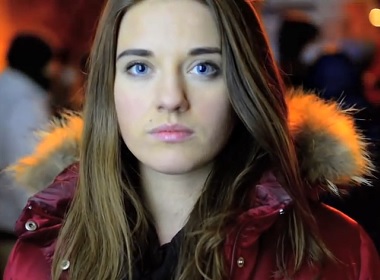 Read also: