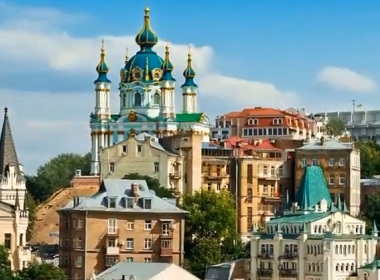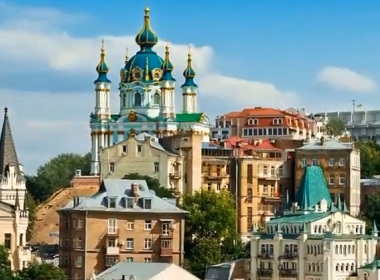 If you were ever planning to visit Ukraine, now is the right time: Kiev is officially Europe's cheapest destination to visit.
UK website Simplyholidaydeals.co.uk published the list of places and costs to visit them, putting the Ukrainian capital on top of the cheapest cities for tourists.
The recent inflation and drop in the currency exchange for hryvnia provided an unprecedented opportunity for foreign visitors to Kiev, who can now get much more for their cash.
Discover Kiev with Your Own Private Guide
Not only you can meet beautiful Ukrainian women during your visit but also see one of the oldest European capitals and live in 5-star hotels for a fraction of the price charged by Hilton and Sheraton in other countries.
Having a private guide escorting your though Kiev would costs you hundreds of dollars if you were to hire someone, but you may have a pretty Ukrainian girl accompanying you for free, if you are single and wish to meet women.
Travel dating has become a huge recent trend, and combining fun and pleasure with discovering new cultures is proven to be an adventure of a life time. Young men who are able to take a few weeks for a vacation, as well as the new generation of entrepreneurs, subscribing to the mantra of 4-hour working week, are among the trendsetters embracing the advantages of dating Ukrainian women.
So, if you were considering a visit to Europe, why not jump online and see if you can enjoy it even more — and maybe even meet the love of your life?
Top 10 Cheapest Cities for Tourists In Europe
Kiev, Ukraine
Bucharest, Romania
Sofia, Bulgaria
Krakow, Poland
Belgrade, Serbia
Warsaw, Poland
Sarajevo, Bosnia and Herzegovina
Budapest, Hungary
Krumlov, Czech Republic
Saint Petersburg, Russia
While the Ukrainian capital topped the list of the cheapest cities to visit, Russian metropolis Saint Petersburg also scored the place in top 10. The Northern capital of Russia, as locals call it, used to be the main city and tsar's residence until the Communist revolution of 1917.
Thanks to this historical heritage it is the home of giant luxury palaces built by Italian architects in the style challenging Versailles in France, as well as astounding museums and vibrant cultural and night life. In 2015-2016 you can experience it on the budget due to the same inflation and plummeting currency exchange for the Russian rouble, which only ever happens once in a few decades.
So, book your itinerary and pack your bags! Chances like this don't come around very often — take advantage of the situation while you can.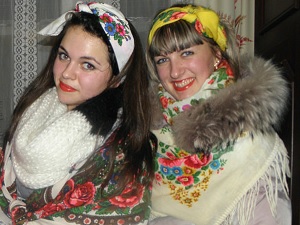 Read also: