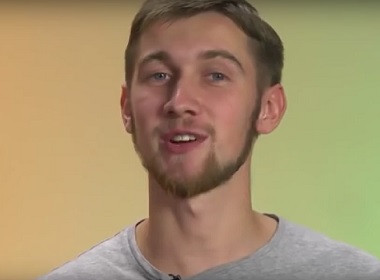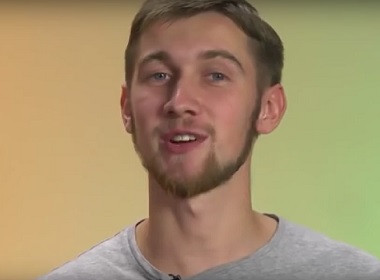 Free courses of Ukrainian language are now available for foreigners online via Skype. The lessons start from the end of November 2015.
The initiative to teach foreign citizens Ukrainian language was put forward by a Kiev university. The online courses are free of charge, and can be accessed by people speaking English, Chinese, and French languages via twice a week classes.
The duration of the basic course is 4 months. The classes are concluded on the basis of the University of Borys Grinchenko, with local professors and students of the department of Philology from the Institute of Humanities gathering their knowledge and experience to teach international scholars.
Helen Bondareva, the director of the Institute of Humanities, stated that she believes the course will become a direct way of establishing international relations through personalized communication and connection of students and teachers. The course is designed to be an interaction, rather than one-way lecturing.
The same crew previously launched an initiative called Slovopys in order to create an interactive dictionary of uncommon Ukrainian words.
To register for the course, visit the website.
People who are interested to learn more about Ukraine and its culture, history, and language, can gain access to this course from any place of the world.
Lessons of Ukrainian as a foreign language could assist in cultural integration, the organizers believe.
To apply for the course, simply fill in the online form, which asks about the languages you speak and why do you want to study Ukrainian.
Video: Slovopys Online – Courses of Ukrainian Language for Foreigners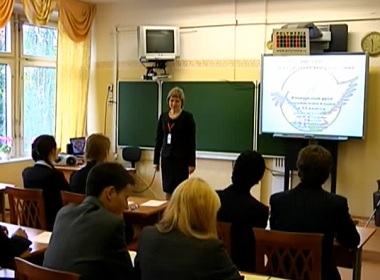 Read also: