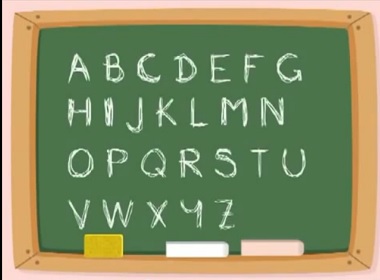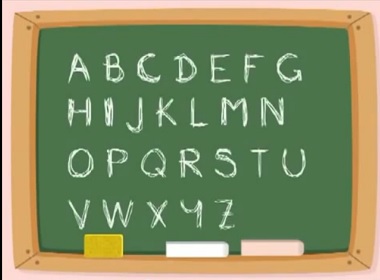 Recently elected Kiev Mayor Vitaly Klichko has rolled out an initiative offering free English lessons for Ukrainian women and men over 18. The free courses under the name "Capital English" will begin on 14 September 2015. Specially equipped study rooms are located in government buildings, where teachers and learning materials are accessible to the ones desiring to master the foreign dialect.
Free English Lessons for Kiev Residents
Free classes will be available only to the students who are serious about learning. If a pupil misses more than 2 classes, he or she will no longer be eligible for the program.
The British Council and the USA Embassy in Ukraine support the initiative financially, as well as provide learning materials and teachers. Special English tutoring will be also given to police officers and employees of the city administration.
Earlier this year Ukrainian president Petro Poroshenko announced 2016 as "the year of the English language".
In line with this goal, Ukrainian schools allocated more hours for foreign languages in the curriculum, starting this year.
At the moment, 6 study groups in every district of the Ukrainian capital are being organized, which should see around 1500-1800 students utilizing the free English courses.
The deadline for applications is 9 September. Anyone over the age of 18 can apply through www.kyivcapitalenglish.org. More than 12,000 people have already applied, reported KyivPost.com.
The current intake for the "Capital English" program is aimed to beginners, with the follow up streams providing facilities for learners of higher levels.
"Today English is the language of education, business", Klichko stated.
Currently Ukrainian women and men study a foreign language of their choice through compulsory school programs and tertiary educational institutions: years 5-11 at schools and years 1-3 at universities.
Earlier we reported that Russia introduced a compulsory second foreign language in school programs from the new year that started 1 September 2015. However, with the lack of teachers and structures, not all Russian schools will be providing the second foreign language option this year.
Video: Kiev Mayor Vitaly Klichko Opens a New Fountain, Gets Wet with Kids
Vitaly Klichko is a former professional boxer. The renowned heavyweight champion became a political figure in 2005, while still maintaining his career in sports. 44-year-old "Dr. Ironfist" is the first professional boxer to hold a PhD degree.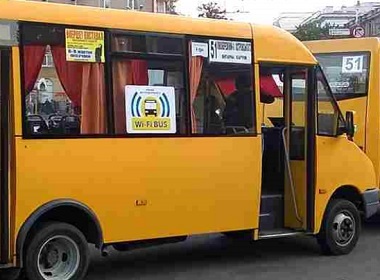 Read also: