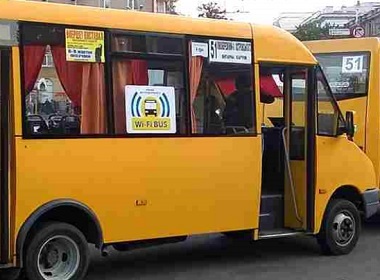 Free Wi-Fi in Ukrainian cafes is a usual thing but now even Kiev's buses offer complimentary connection to the Internet on the go. A bus on the route #520 became the first to offer free connectivity for passengers, courtesy of its generous driver, who decided it could make his clients more comfortable.
Driver Alexander Tsynski purchased a router and started advertising the new service with notes on the windows. He says that people used to be unhappy because of long stops to meet the timetable, but with the free Wi-Fi on the bus they are content with waiting, and some even don't wish to leave.
Passengers are more than happy to use the opportunity offered by the generous driver. A bus ride costs 3 Ukrainian hryvnia (approximately USD $0.14). The bus company plans to include a complimentary Internet connection on additional routes. Younger patrons are the ones who enjoy the fresh offering the most, with the ability of chatting to friends via social networks making tedious trips feel shorter and more enjoyable.
Free wireless connection to the Internet is also available on selected Kiev's trams since 2013. The blue-yellow speed trams are popular with the customers.
According to locals, many Ukrainians today opt to connect to the Internet via mobile devices rather than stationery computers. With practically every person owning a mobile phone, Wi-Fi Internet is more in demand than cable connection.
Plans for mobile phones start from only $2 a month, and unlimited Internet could be accessed for less than $7.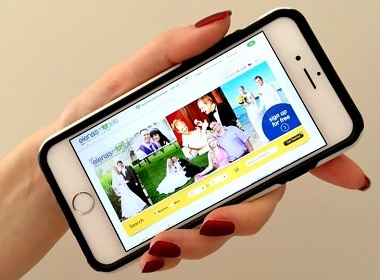 Read also: