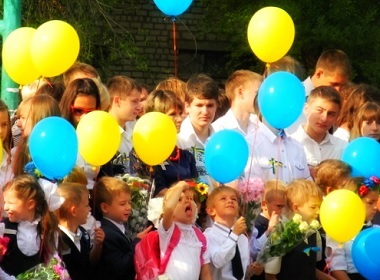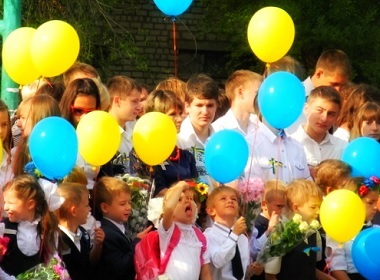 Learning a foreign language has been compulsory since the times of the Soviet Union, but the recent reform of school education demands more from today's students, giving extended opportunities to young Ukrainian women and men to perfect the knowledge of their chosen overseas dialect.
From the next year, Ukrainian schools are moving towards 12-year compulsory study period (instead of 11 years previously), and allocating more hours in the school curriculum for learning foreign languages.
Ukrainian minister of education and science Sergey Kvit said that the children entering the school in the next year will study for 12 years.
It is also planned to have a governmental attestation for the following subjects:
Foreign language
Ukrainian language
History
Math
According to KP.ua, Ukrainian children of grades 6-9 will be studying English for 3 hours weekly (instead of 2 that is provided currently), and grades 10-11 for 3.5 hours (instead of 3).
The new curriculum will be enacted in the next school year in all Ukrainian schools.
The most popular foreign language for learning in Ukraine is English, with classes of German, French, Spanish, and Italian offered at schools for students starting from Grade 6.
Students of tertiary education institutions have to advance their knowledge of the same foreign language for 3 more years during completion of a degree in their chosen filed.
For specialists who decide to do a PhD, their scientific thesis has to be presented in a foreign language as well as the local dialect. There is also an exam that has to be passed at the end of high school, university, and PhD studies to confirm that the student's knowledge matches required standards.
The new school year 2015-2016 starts in Ukraine on 1 September.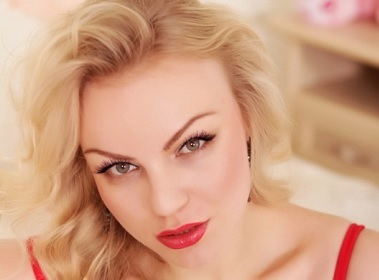 Read also: