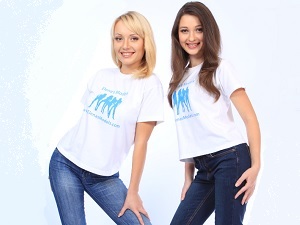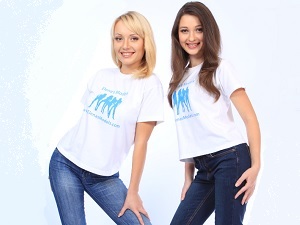 You may think you know the answer why Ukrainian women want to leave Ukraine, but most likely, you are incorrect. Certainly, there is a conflict in the country that has affected the daily life of people. However, the majority of Ukrainian women that you can meet on Elenas Models site live away from the affected zones.
Why Ukrainian families leave Ukraine
Many families migrated from Ukraine to Russia, where the situation is stable, as well as to some other countries, members of the Commonwealth of Independent States, such as Belarus. In other words, for people who want to leave and move away from the war and crisis, there are many options, and looking for a foreign husband is certainly not the most popular variant.
Why Ukrainian women seek partners abroad
Basically, the motivation of Ukrainian ladies seeking partners abroad hasn't changed for the last 10-15 years. They want to meet a man who would be a faithful husband, a good father for her children, a provider and a protector, someone she can love and take care of. So, stability is important for Ukrainian girls but not to the point where they would marry anyone, just to get out of the country. The total population of Ukraine is about 50 million people. Only 9 out of 10 women over 30 years of age can find a partner, due to demographic disproportions. This is the major drive of Ukrainian ladies seeking partners abroad. The recent news, certainly, made it more attractive to find stability abroad.
What Ukrainian women are looking for in a partner
Most ladies that you meet on Elenas Models site have a list of partner requirements, which is important to them. Usually an essential criteria is the age of the man. Whilst Ukrainian women prefer more mature husbands, they seldom envision their ideal match as someone significantly older. Normally the age gap women are willing to accept is about 5-10 years.
Other vital criteria include:
having a stable job or own business
the desire to "create a family" (i.e. get married and have kids)
With the instability in Ukraine, women still want to have a family and children. And certainly, girls want to be attracted to their partners, a requirement that is very easy to satisfy: just be dressed nicely in your photos and have a friendly smile!

Read also:

>> All articles (in English)

Share this article