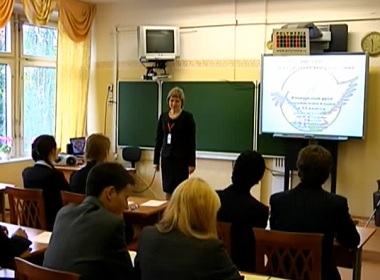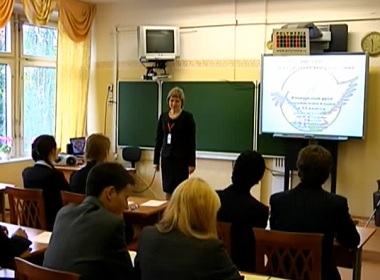 Following the example of a Kiev university, the Ukrainian president believes the whole country needs to adopt English as the second working language.
In his speech at the Kiev-Mogilyanskaya Academy that pioneered using two languages, Ukrainian and English, President Poroshenko stated that it would be great if the whole country followed this pattern, according to Segodnya.ua. The president believes that English should become the second working language for Ukrainians. The university celebrated its 400's anniversary on 15 October 2015.
Previously Ukrainian government extended the hours in school curriculum for learning foreign languages, which at present include not only English but also other European languages, such as German and French.
However, it appears that the current administration favours English over other dialects.
Earlier this year Kiev Mayor Vitali Klitschko introduced a program under the name Capital English that allows adults to improve their knowledge of English for free.
Similar programs that offer free English classes are enacted for people over 50 in Lvov through The Third Age adult education program.
School graduates in Ukraine already study English or another foreign language for 6 years, with a compulsory exam at the end.
Students of universities have to complete another 3 years of studies, extending their knowledge of the foreign language.
PhD students must pass an exam in their foreign language of choice and meet the necessary standards.
2016 may become the year of English language in Ukraine. The government plans to make knowledge of English compulsory for certain governmental positions.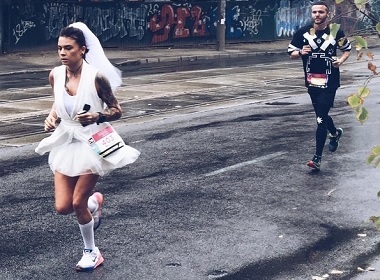 Read also: