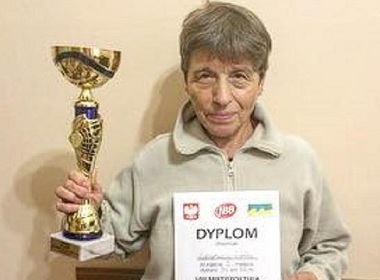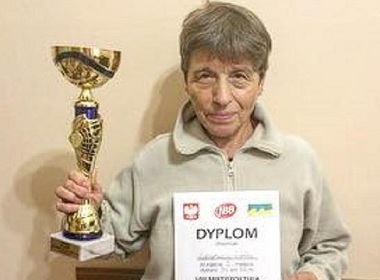 A 66-year old Ukrainian woman ran the distance equalling 3 marathons in 24 hours during a competition in Poland.
Larisa Labartkova from Lvov managed to ran 144 km (89.5 miles) in a day during the competition for 24-hour non-stop running. The 66-year-old grandmother from Ukraine was 1st in her age category, and 5th among all women, reported KP.ua.
Larisa's more successful competitors were decades younger.
The youthful granny completed the distance of 131 km in Kiev a week ago, preparing for the international competition in Poland. She only stopped for a couple of breaks to eat during her 144 km ultra-marathon, but didn't have any sleep during 24 hours.
When asked about her endurance, Labartkova attributed it to her training in rock climbing during her younger years. She is training in a gym for 25 years, and ran her first marathon in Belarus 11 years ago at the age of 55.
The Lvov's grandmother found out about the competition in the Polish capital Warsaw online, and decided to register. The distance was set up in a 2 km circle, which the athletes ran continuously.
To those who think they are too old to start exercising, think about this brave Ukrainian lady who sets up records of physical endurance at 66.
As the saying goes, "We don't stop exercising because of getting old, we are getting old because we stop exercising."
Earlier we reported about a Ukrainian bride who came third in 2015 Kiev's marathon, while running the distance in a white dress and a veil. The young woman, who is not a professional athlete but a recent fitness convert, was shocked to score the coveted bronze medal in an international competition.
Photo: Lvov OGA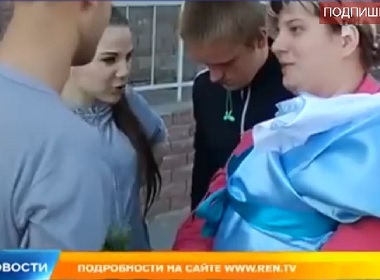 Read also: