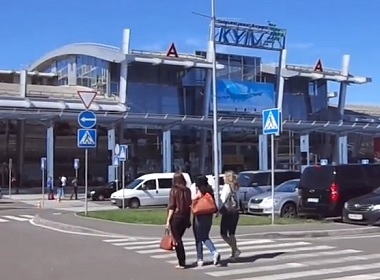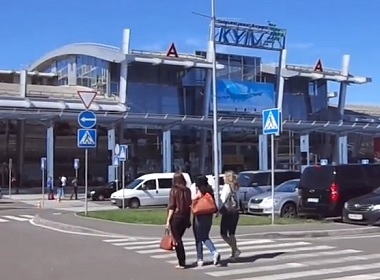 Ukrainians are the first among legal migrants to Europe. 302 thousand Ukrainians received visas to reside in Europe in 2014, KP.ua reported.
The majority of Ukrainians were issued residential permits in Poland: 247 thousand people moved to work or study there.
70% of Ukrainian citizens move to Europe for work, further 7% intend to study. This means that the largest part of migrants moved abroad temporarily, and should return home after completing their employment contracts or education.
Poland has long-term close ties with Ukraine, and the two countries share a border.
Americans were the second on the list of expats, with nearly 200,000 citizens moving the Old World.
169,000 Chinese and 134,000 citizens of India left their homelands for Europe in 2014.
According to polls by the Centre of Social Monitoring and the Ukrainian Institute of Social Research of Yaremenko, about 20% of Ukrainians want to immigrate. However, only 6.8% are actually attempting to do something about it.
The latest report by Credit Suisse rated Ukraine as the poorest country in Europe, followed by Belarus and Moldova, another two former Soviet Union republics.
Ukrainians have lost about 40% of their personal wealth in 2014-2015.
In the beginning of 2015 about 29% of Ukrainians wanted to leave the country, employment agency HH.ua reported. In early 2014 the number of people thinking about immigration was 44%.
In comparison, migration authorities reported that there were 2.6 million Ukrainians presently staying on the territory of the Russian Federation. Longer stays for Ukrainians in Russia were available due to visa concessions, which were discontinued on 1 August 2015 for the majority of Ukrainian citizens, except for the residents of Donetsk region in the country's East. The number of residents of Donetsk region in Russia is estimated at around 1 million. The rest of Ukrainian citizens are required to obtain a residential patent to be able to stay in Russia after 1 November 2015. Without a residential patent, Ukrainians are allowed to stay for only 90 days. They are not allowed to re-enter Russia for the following 90 days.
Currently the population of Ukraine is estimated to be around 44 million people.
In 2000 the population of the country was around 49 million mark.
In 1993 Ukrainian population was 52 million.
In just 22 years the country's population shrunk by 15%.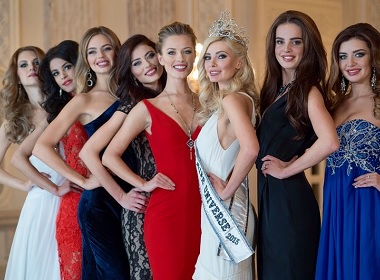 Read also: