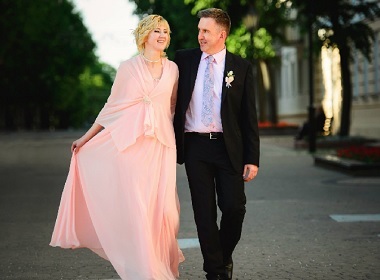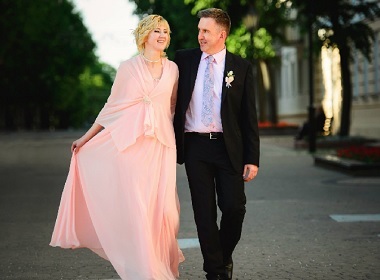 Tamara and Lothar sent us their story back in May 2015, when they were about to tie the knot. The wedding took place in Tamara's home town of Vitebsk, Belarus, on 30 May 2015.
Before the day of the ceremony, the pair visited each other 4 times, and spent sufficient time together to be confident in their feelings and desire to be together. They met on Elena's Models after listing their profiles on the dating site.
While the nuptials took place in Belarus, the pair's plans are to live in Germany.
The newlyweds sent us new photos from their wedding, taken in a beautiful outdoor garden and on the street just before the sunset. The lovely pictures show the radiant bride in a light-pink flowing gown, and the beaming groom, looking smart in a neat dark suit.
The feeling of happiness and contentment of these wedding photos demonstrates once again how real and genuine can be relationships where people meet each other online.
The newlyweds said in their update, "Thanks again for bringing us together, we are still some of the happiest people in this world."
Yesterday we reported on a prominent European sportsman marrying his Ukrainian girlfriend, whom he met online. Meeting on the Net is quite a normal thing in today's world, with people spending online more time than ever before.
In 2006 I was interviewed for a national newspaper, and the reporter who was talking to me said she had met her partner through an online dating site herself. Since then, the number of online dating romances increased.
Jokes on humor websites bring up issues of dating before the Internet, pointing out how awkward it must have been to approach people in the streets in order to find a partner. The ability to meet someone who is right for you without leaving your home has surely enhanced our lives.
Wedding photos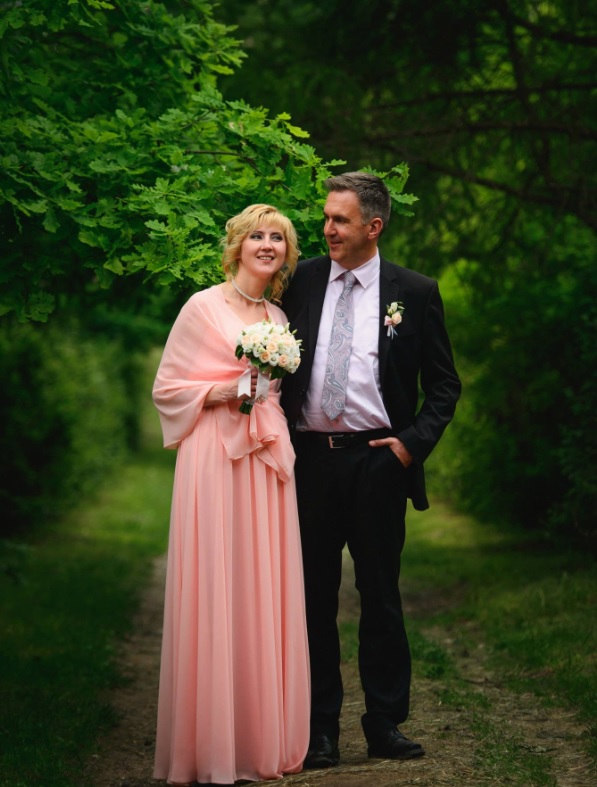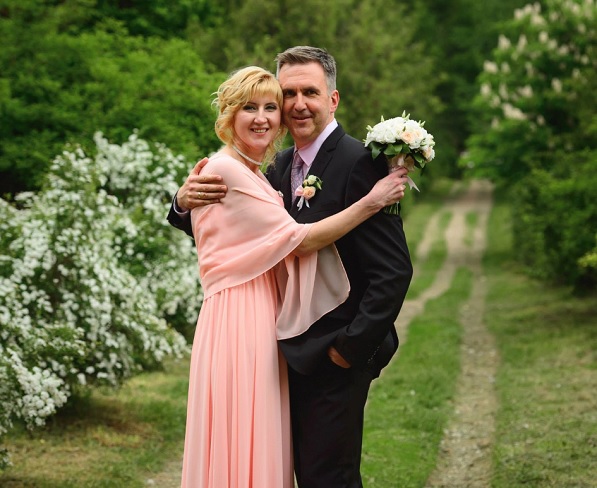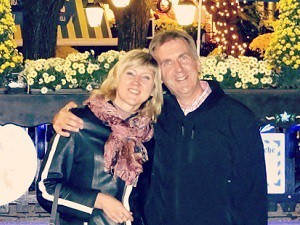 Read also: