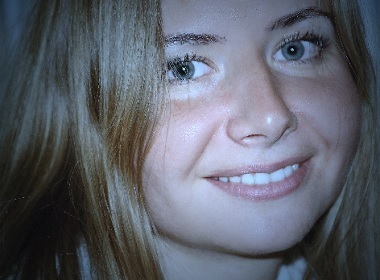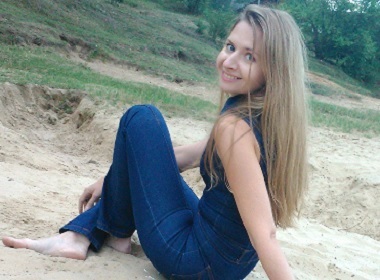 Belarus women are Eastern Europeans. Belarus is one of the republics of the former Soviet Union. Since the collapse of the Soviet Union in 1991, it became an independent state, with Belarusian president Stanislav Shushkevich being one of the signatories of the famous act that made the USSR redundant. The act itself was signed in Belarus. The country is bordering Poland, Lithuania, Latvia, Ukraine, and Russia. It has 2 official languages: Russian and Belarusian.
The country is well organized, with the capital Minsk being one of the cleanest European cities. Belarus women are very close in their attitude and values to their Russian counterparts. We have many ladies from Belarus joining our dating site every week.
Why Belarus women seek men abroad
Belarus girls are forced to search for men abroad through unfavourable gender ratios: 87 men to 100 women. The ratios are only slightly better than in Russia (86/100) and Ukraine (85/100).
It's easier for Belarus ladies to visit men from European countries, being in close proximity. It's also simpler for gentlemen to drive a car or take a train to see their Belarusian girlfriends.
We have many successful couples, where men from Europe, Australia, and America met Belarus women on Elena's Models dating site:
What is special about ladies from Belarus
They are used to living in a well structured and stable state, with the president Alexander Lukashenko being the country's leader since 1994. You never hear much about Belarus, with the total population being only about 9.5 million (among them just over 5 million women). Minsk is the capital and the most populous metropolitan area. Other large cities include Gomel, Grodno, Vitebsk, and Mogilev.
Habits of Belarusian females will be pretty close to these of other Slavic women: feminine fashion, early marriages, seeing their primary role as a mother and a wife. Many ladies have blonde hair and blue eyes.
Most mothers will have their first child by the age of 25.
The average age of the first marriage for women is 24.5; for the majority of females their first born will arrive soon after the wedding.
There are 1.6 children per woman in Belarusian families.
Average life expectancy for females is 78 years.
View active profiles of Belarus women on Elenasmodels.com.

See a great time lapse video showing today's Belarus and its women:

Share this article