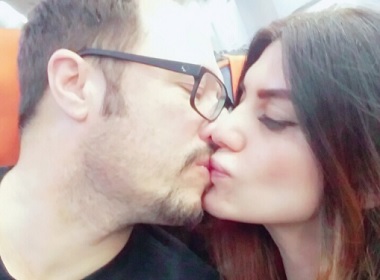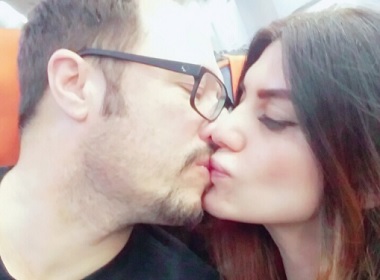 Getting mails about new love stories is always exciting and we at Elena's Models are looking forward to hearing from our clients who found someone they have been looking for on our dating site. We do believe in soul mates, because many of our employees met their spouses online via international sites, so we are not surprised when we hear about online dating success stories. Love knows no borders and hearts speak the language of passion and affection. Falling in love with someone you have an amazing chemistry with is the most exhilarating experience one can have in life. It's a privilege to be able to share these experiences with our clients.
Congratulations to the new happy couple in love!
Graham and Nicole (USA, Russia): "We are each other's halves"
Nicole and I met on Elena's Models. Right away we had great conversation and I knew in my heart that she was the one.
I took a trip to Moscow from December 31-January 7th. We had already fallen in love.
While in Moscow we did some site seeing and then decided to take a trip to St. Petersburg. We spent the rest of our trip there.
During our time together I asked Nicole to Marry me and she said yes. We went to a jewellery store where she picked out a ring for me also and then asked me if I would marry her. Which I said yes.
We are very happy together and know that we are each other's halves. We have started the process and paperwork for her to be able to come to the US. When she arrives we will get married and live this beautiful life together. Thank you for your site!
Sincerely,
Graham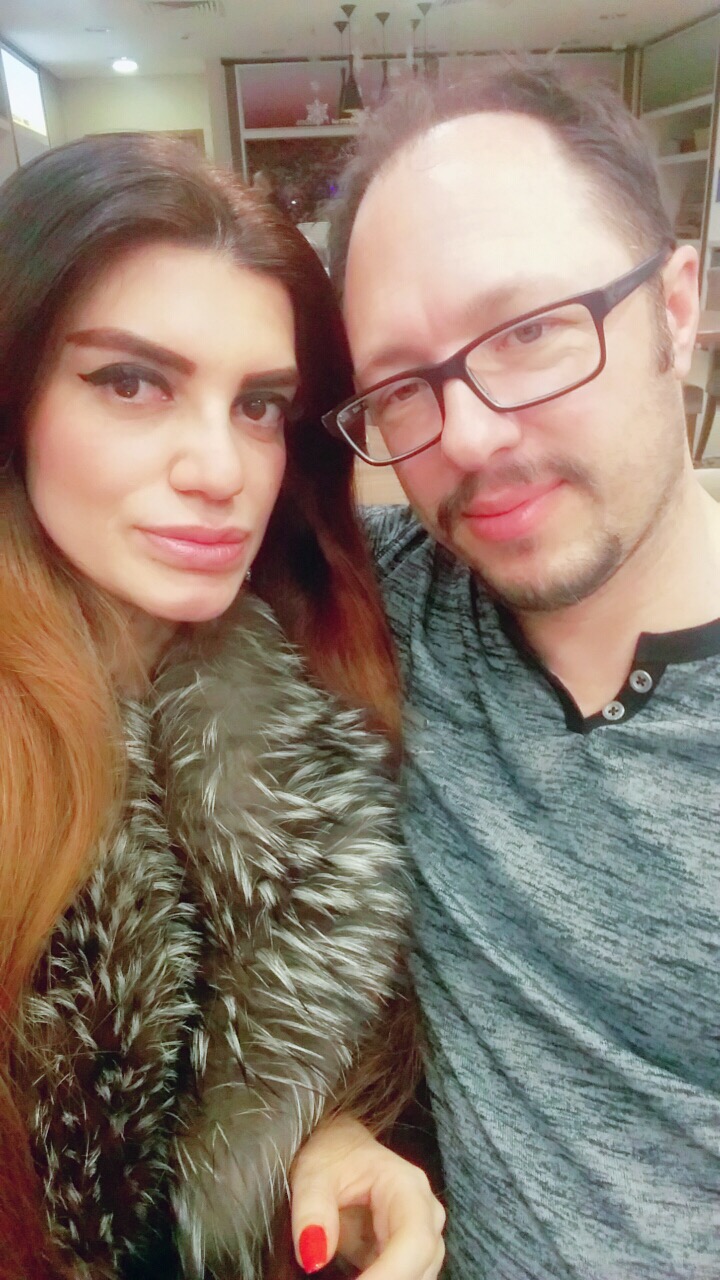 ---
Many online dating success stories started with a simple, "Hello!"
Time to find your own One-and-only?
---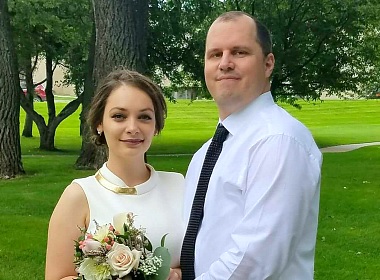 More success stories from our clients:

Share this article