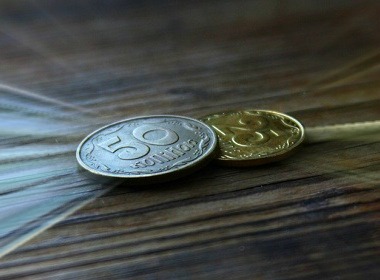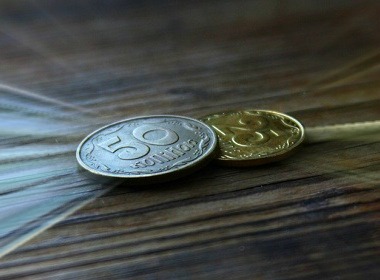 According to statistics, the average salary of a Ukrainian in March 2017 was 6,957 UAH (about USD $260) monthly. On this amount income earners have to support their families, which gives, according to the government's official data, only 111 US Dollars per family member.
Despite the modest absolute number of the average March 2017 pay check, the trend can be called positive. A year ago it was only 5,046 UAH ($188 at the relevant exchange rate).
Salary range
Analysts from Trud.com complied an updated list of most popular professions. The data came from analyzing vacancies placed through the online recruitment portal, Vesti-UA.net reported.
In 2017, the highest wages are offered to sales managers, drivers, and IT workers.
These specialists can earn around 10,000 UAH ($375) per month. People employed in show business and real estate can hope for about the same paychecks.
If one considers the entire range of wages advertised, this is what we will find:
85% of employers are not ready to pay employees more than 13,000 UAH ($487).
Job ads offering 13,000 – 26,000 UAH ($487-975): 12%.
Vacancies paying 26,000 – 39,000 UAH ($975-1462): 2.3%.
Job offers with remuneration 50,000 UAH ($1875) or more: 0.05%.
However, there are still plenty of Ukrainian employers offering basic salaries of around the minimum wage 3,200 hryvnia, which is just 120 US Dollars. This is per month, not per week. Weekly payments are not practiced in the country.
At the same time, the government still fights so called "shadow economy", where people get paid cash in envelopes, which allows both workers and hirers to save on taxes. It's estimated about 40-47% of the state's economy is in the shade. So, we can adjust the average earnings by 25-40% for a cash topper "in the envelope", which is still a pretty low figure, whichever way you look at it.
Official reports from 2016 quoted that only 3 million people in the country pay taxes in full.
In demand jobs
The highest demand in Ukraine is for salesmen.
The number of vacancies in sales was 15.7% of the total offers in Ukraine.
Next, comes manufacturing with a share of 12.5%.
The growing sphere of IT (8.1%) is not far behind.
Job ads by location:
Kiev region has the highest number of jobs listed.
Odessa is in the second place.
It is followed by Kharkiv and Dnepropetrovsk regions.
Remote jobs
Experts from Trud.com note an increase of vacancies that involve remote employment: 5% of available positions are listed for people who are expected to work from home.
By the way, the infamous PPL marriage agencies job vacancies. which Trud still features in its listings, also fall into this category.
Two-thirds of requests for remote employees are for copywriters and social media managers, who look after accounts of companies in social networks.
1/4 of remote positions call for workers of online stores.
Official statistics of Ukraine
The following data is provided by the government's statistics and research service Ukrstat.
406,000 people were registered as unemployed in Ukraine at the end of March 2017.
The average monthly unemployment benefit in March 2017 was 2028 hryvnia ($76).
Average monthly disposable income per family member in 2016 was only 2967 hryvnia (111 US Dollars at today's exchange rate).
Collectively as a nation, Ukrainians lost 9,2 billion hryvnia ($348 million) in financial assets in 2016 as compared to their wealth by the end of the previous year.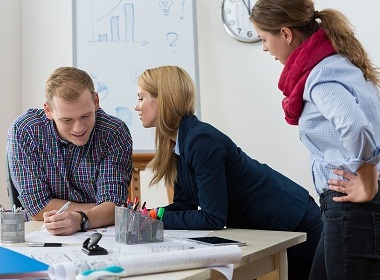 Read also: