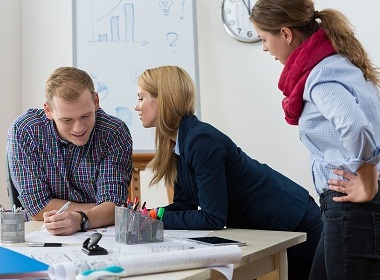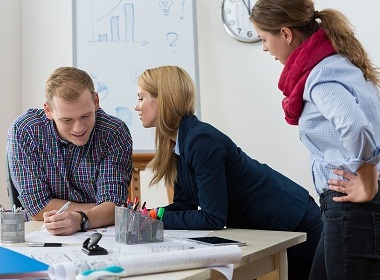 Ukraine's employment portal Work.ua asked its subscribers which factors they consider when choosing jobs. Ukrainians are looking for well-paid vacancies in the first place, the survey shows.
How jobs in Ukraine are scored by employees
The top 7 things that matter the most for job seekers from Ukraine:
60% of view the salary (wages) as the main factor of making a decision about a new position.
19,2% of people think that career growth opportunities are highly important.
6.7% of employees value flexible working hours.
4.6% of the website users would like to have good relationships with co-workers.
4.2% of people value benefits of being able to work from home.
3,3% of the users consider distance from home as a vital factor.
2% of respondents also give consideration to a potential employee-boss connection. In other words, whether they like their future boss or not.
Surprisingly enough, liking one's job is not even on the list of things Ukraine's women and men consider when choosing a future vocation. Potentially, locals would do just about anything if they could get decent remuneration that pays the bills, it seems. The significance of other factors is way below.
Although scientists say that people who hate their jobs become unhealthy and even may develop symptoms of mental disorders. But let's not forget that the minimum monthly wage in the country is only about USD $50 at the moment, and people earn only about $200-300 a month on average through full-time employment.
The survey was conducted from 2 to 7 July 2016. 240 people took part in the research.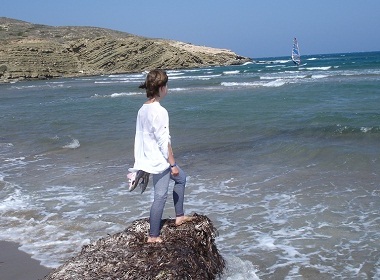 Read also: