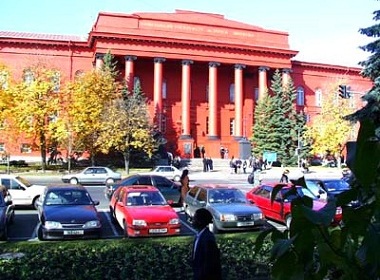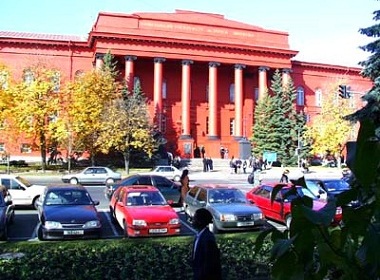 Ministry of education of Ukraine published the list of top 10 Ukrainian universities.
By the end of July 2016 local universities received almost 2 million applications from 574 thousands of potential students. It's more than last year, KP.ua reports.
Top professions in Ukrainian universities
The rating of the most popular universities was designed based on the number of applications received.
Kiev National University once again attracted the highest number of applicants. It's been holding its prime position for several years despite the fact that it's the most expensive university in the country.
The tuition fee at the university is 25,000 hryvnia (USD $1,000) minimum, KP.ua informs.
Linguistics and journalism courses cost 38,000 hryvnia ($1,531) per year.
Cybersecurity—28,000 hryvnia/year ($1,128).
The most expensive subject is law—44,000 hryvnia/year ($1,774).
The most popular subjects at the National University of Kiev are:
Computer engineering—75 applications per state-funded place
International relations—64 applications per place
Law—23 applications per place
The least popular subjects are cartography, geography, and folklore (1, 13 and 12 applications, respectively).
Kiev Polytechnic Institute received 7000 applications from the young people wishing to become IT specialists. The contest is enormous—230 applications per state-funded place. The admission department considers it normal. The contest is high for the last few years.
The number of Ukrainians wishing to become medical doctors has also increased. Bogomolets National Medical University in Kiev received 644 applications more than the last year.
Top 10 Ukrainian universities (2016)
Taras Shevchenko's National University of Kiev
Ivan Franko's National University of Lviv
Lviv Polytechnic National University
The National Technical University of Ukraine "Kiev Polytechnic Institute"
Kiev National University of Trade and Economics
National Aviation University
Oles Honchar's Dnipropetrovsk National University
Yuriy Fedkovych's Chernivtsi National University
Vasyl Karazin's Kharkov National University
Vadym Hetman's Kiev National Economic University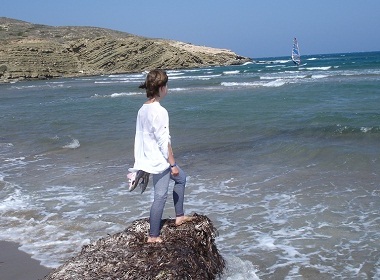 Read also: