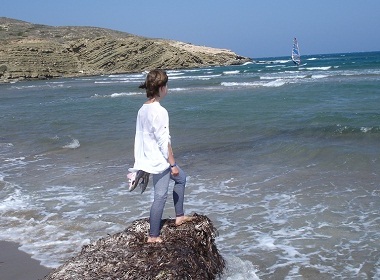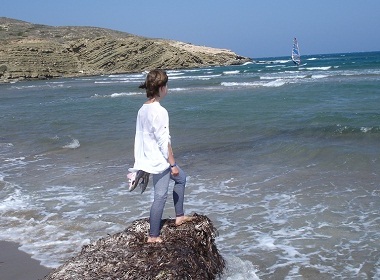 HR portal Rabota.ua conducted an online survey to find out what Ukrainians regret the most about their careers. The website visitors were supposed to answer whether they were satisfied with what they had or had regrets about something they didn't do for their careers.
The regrets Ukrainians have about their careers
The largest share of respondents (59%) believe they had wasted a lot of time and lost good career opportunities.
A quarter of Ukrainians (26%) would like to change their professions.
Only 17% of respondents consider themselves happy and do not want to change anything.
Picking a wrong career
A large number of Ukrainians feels dissatisfied with their jobs and some of them want to quit, Kp.ua reports.
As Ukrainians explain, they had chosen a wrong career path because they were too young to make such a serious decision. Ukrainians go to universities and colleges when they are 17-18 years old. At that age deciding what they want in life can be difficult.
Several respondents admit that they had chosen a profession for prestige and money, and some Ukrainians think they were too dependent on their parents' opinions.
Wasting too much time
When Ukrainians are 30 or older, they begin to realize that they had selected a wrong job. They feel sorry about the time wasted on doing the wrong job and striving for goals they didn't dream about.
One of the respondents admitted that she realized that she took a wrong job when she was 35. Now she understands how important it is to find your way in life and follow one's dream. The other respondent says that he had to start all over again when he was 26.
Another respondent gives the advice to choose a profession, regardless of its popularity or prestige and to learn English.
Not making the most out of university
Many Ukrainians think that they could have used their time at the university more productively. They regret about the time wasted and believe they should had invested more efforts in learning.
Spending too much time at work
Sooner or later, almost all the people come to understand the importance of a family. Female respondents were most likely to regret that they didn't spend enough time with their families and kids.
One of the women said that she was too focused on her career and didn't pay attention to her daughter. Today they have a complicated relationship. "She does not listen to me, I'm like a stranger to her," she complains.
Not traveling enough
A lot of older people from Ukraine admitted that they put traveling off and then never did it. Now that they are retired, they can hardly make the ends meet and do not have enough money to see the world.
No one wants to regret about the past. If you dream of meeting a beautiful Slavic woman for a long-term relationship, don't miss your opportunity to do it today!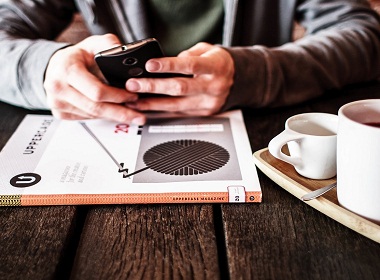 Read also:

Share this article