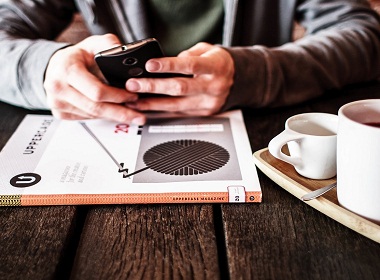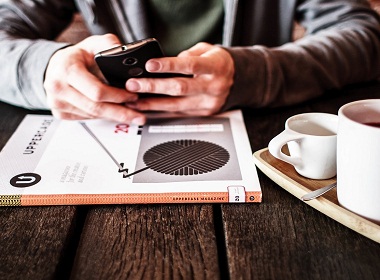 Norwegian scientists analyzed a co-relation between work addiction and psychiatric problems among more than 16 thousand working people. They found out that spending too much time working is bad for health.
Workaholics display more symptoms of mental disorders
Clinical psychologist Cecilie Schou Andreassen points out that workaholics have more deviations related to psychiatric problems than people who are not addicted to their jobs, Science Daily reports.
The scholars found that:
32.7% of workaholics have warning signs of attention deficit hyperactivity disorder. It is much less among regular workers — 12.7%.
25.6% of workaholics suffer from obsessive-compulsive disorder (8.7% of ordinary workers).
33.8% of workaholics experience anxiety disorders (11.9% of ordinary workers).
8.9% of workaholics have symptoms of depression, and only 2.6% of the workers who are not so passionate about their jobs.
The researchers suggest that work addiction can indicate a presence of psychological and emotional problems. However, they still can not answer whether such problems are caused by workaholism or may be work addiction occurs due to the presence of some mental or psychological disorders.
7 symptoms of workaholics
Professionals point out 7 symptoms indicating that a person is addicted to work.
You can also analyze your working behavior by rating the following statements on a scale from 1 (never) to 5 (permanently):
You want to find more hours for work.
You work much longer than previously wanted.
Working helps you to get rid of feelings of guilt, anxiety or depression.
People ask you to allocate more free time, but you ignore their advice.
You have a feeling of anxiety, if you can not work.
You value your work more than hobbies or free time activities.
Long working hours have a negative impact on your physical and mental state.
If you got 4 (often) or 5 points (permanently) on 4 or more statements, you can consider yourself a workaholic.
Cecilie Andreassen underlines the need for more studies on the connections between neurobiological abnormalities and workaholism for the effective detection and treatment of such deviations.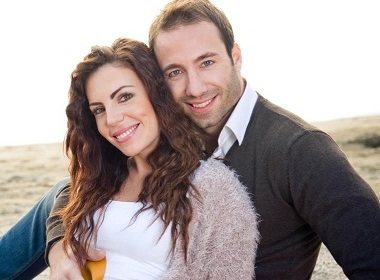 Read also: