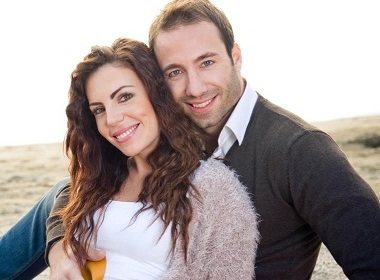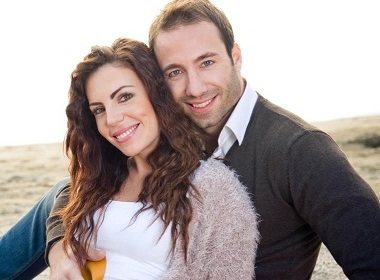 Guest author: Agasi
Scientific studies have proven that marriage helps to avoid death from cancer. Married people with cancer have a better chance of coping with the decease, surviving more often and for longer, as opposed to single patients.
Marriage Increases Survival Rates in Cancer Patients
According to a new study published in Cancer, researchers at University of California, San Diego School of Medicine, found that unmarried white non-Hispanic men have the highest mortality rate — 24 percent higher than their married counterparts, if they get cancer.
Professor Maria Elena Martinez of the University of California, the lead author of the report, believes the link has to do more with social support issues rather than anything else.
Martinez stated that oncologists all over the world should take into consideration that an increase in cancer mortality is a real, scientifically proven outcome for single individuals. She added that physicians treating single patients should ask if there is someone they know who can and will help them both physically and emotionally during treatment.
As for women, married patients also had a better chance of surviving than single patients; however, the difference was not as distinctive as with men.
Married non-Hispanic white females had 17 percent drop in mortality as compared to single ladies.
Unmarried Asian or Pacific Islander females had 6 percent increase in death from cancer as compared to counterparts with spouses.
Other studies show that the number of single adults in America is growing rapidly: from 10% in 1960 to 23% in 2012 among men and 8% to 17% among women.
Scientists urge that more work needs to be done in order to better understand the connection between being married and fighting cancer.
Stronger Family Bonds Help to Overcome Cancer
The researchers studied data of nearly 800,000 people from the California Cancer Registry (393,500 men and 389,700 women).
They came to a conclusion that the place of birth also plays a vital role, along with such factors as ethnicity and race.
For example, single patients outside of the US managed to survive the decease better than those born in the United States.
A significant difference was revealed among Hispanic women and men/women of Asian/Pacific Islander descent that were born in America as compared to the counterparts born elsewhere.
According to Martinez, the more accustomed people become to the American culture, the more it impacts their chances of surviving cancer.
Non-Hispanic white individuals don't have the same strong social network as other cultures that put family first and have much tighter bonds with relatives and friends outside of marriage. However, as individuals get more accustomed to the American ways, their bonds become weaker.
It's also been reported that women are generally more concerned about their health and are used to constantly reminding their men to visit physicians more often and live a healthier life.
As Dr Alan Worsley at Cancer Research UK puts it, while there's no hard-and-true scientific explanation as to why married people have a better chance of surviving cancer, it might very well be due to the fact that partners usually prompt each other to visit doctors early on.
So, it's vital for single individuals to make appointments with their doctors the second they develop any symptoms that seem to bother them. Same goes for the doctors and nurses who are taking care of unmarried people with cancer.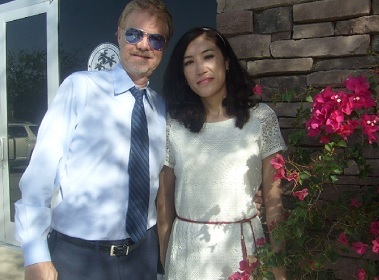 Read also: