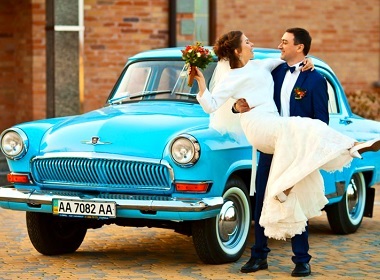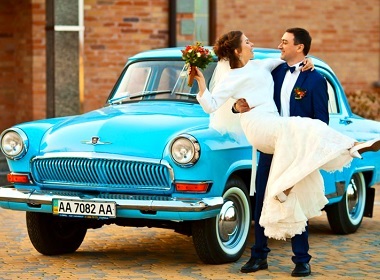 International dating has been known since the beginning of Internet, with costs of meeting people from overseas mostly dependent on price of tickets and hotels.
Actually, altogether it's cheaper to date internationally than locally, due to the fact that long distances involve mostly electronic communication rather than mutual activities that cost money.
Costs of Local Dating
According to a research by a large international corporation, local dating costs singles from about 4 to 12 thousand dollars a year.
Single people spend less on 1 date (about $140) than people in new relationships ($170).
Freshly paired couples spend over $12,000 a year on dating.
Even single people trying to find a partner spend over $3,900 yearly on dates.
When you have realized that 1 real-life date with 1 woman costs you about $140, it's easy to see the benefit of international dating where people are happy to meet you initially on Skype, due to long distances, rather than rush to see each other in person immediately, and pay for dinners, movies, and taxis.
Meeting 1 woman or 10, 1 time or 20 doesn't cost you any extra when dating foreign women online.
Costs of International Dating
While costs of local dating mainly originate from paying for mutual activities and meals (and guys are still the ones who usually cover the charges), the main expenses in international dating come from the price of tickets and hotels, which vary depending on how far you need to travel and what kind of accommodation you choose.
For example:
Couples that have established a close connection through Skype and phone may decide to stay at each other's places during the visit, thus saving on costs.
Plane tickets within Europe by budget airlines may only cost $200-300, making it cheaper to fly to another country than have a meal for 2 in a posh restaurant.
Mutual activities during meetings are limited by the duration of visits.
If you are dating someone from a country with a lower GDP (such as Russia, Ukraine, Belarus, etc), your expenditure on mutual activities will be 5-10 times cheaper than at home.
You can also expect substantially more affordable accommodation rates. For example, some 5-star hotels charge in Ukraine $85 as compared to $650 in the USA within the same brand and level of service (i.e. Hilton, Sheraton, etc).
Costs of Dating Sites: Local vs. International
Fees for membership subscriptions to dating sites in local or international dating are comparable, and negligible in the total breakdown of costs ($19-$129 for the cheapest subscription).
It's important to know the costs beforehand with some international agencies charging per letter or per minute of communication (PPL), where the answer to the question how much you will spend is in the range, "How long is the piece of string?"
The general consensus of users holds that PPL sites should be avoided in favor of outlets offering unlimited communication for a fixed membership fee.
Talking about fixed subscriptions, even a single real-life date locally costs more, while membership subscriptions allow to establish connection with multiple people.
Given the monetary costs of 1 real-life date gone wrong, it might seem prudent to have more tools and facilities accessible on a dating site in order to find a better match, by purchasing an enhanced (and slightly more expensive) subscription. Often the next level of subscription provides 3-4 times more benefits for $30-100 extra. In the view of how expensive are real-life dates, an enhanced listing or added benefits on the site may prove to be a smart investment.
Costs of Relationships
It's been pointed out before that local couples in novel relationships spend about $12,000 a year on dates, although it's not the only expense, as there are also presents, trips together, etc.
The same things will be applicable to international relationships. However, one huge event is especially pricey in local affairs: the wedding.
Having an experience of being a bride myself, I know that prices double or triple as soon as you mention the "W" word. Today in the USA and Australia the average costs of a wedding are over $30,000 mark.
In the case of a foreign affair, things are quite different: The bride (or the groom) is moving overseas, therefore the size of the wedding along with the desire to impress numerous guests is of much less importance than actually finding the right partner — which is the main reason why people decide to date internationally in the first place.
Most often international couples only spend $3000-5000 on the wedding, or even less, if the event is arranged in Russia or Ukraine. As such, dating women internationally is substantially cheaper than meeting people from your own country.
(All photos are provided by Elena's Models successful couples.)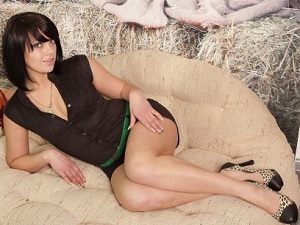 Read also: