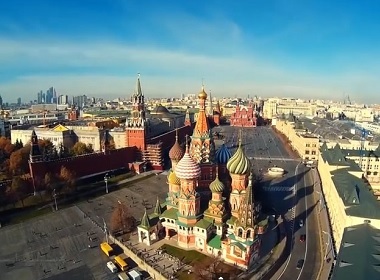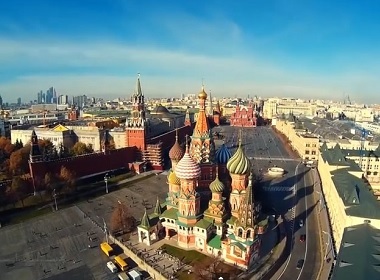 According to OECD Better Life Index, Russian women are less satisfied with their lives as compared to average scores by participating countries. Russian citizens estimated their level of satisfaction as 6.0, with the general score being 6.6 (7.3 in Australia and New Zealand, 7.2 in USA, 6.8 in UK).
Jobs
65% of Russian women have paid jobs, and their life expectancy is 76 years. Compare it with males, 74% of whom are employed, and expected to live up to 65 years.
Education
Although Russians still believe that they are one of the best educated nations on Earth, their teenage literacy and numeracy scores were lower than typical: only 481 (world: 497). Young Russian females did better than males on this test, outperforming boys by 16 points (world gap: 8 points). However, despite lower literacy in kids, the average educational level for grownups is significantly higher than among other countries, with 94% of people over 25 having upper secondary education (standard: 75%). According to internal government statistics, Russian women are known to have higher educational level on average than their male counterparts.
Community
Russians confirmed to be big on community involvement, with 90% of people stating that they have someone they can count on in hard times (world: 88%).
Income
An average Russian family has a yearly income of USD 19,292 (world: 25,908). This number seems to be rather high, which may be explained by the study's methodology, issues of which are mentioned at the end of this article.
Society
The gap between rich and poor in Russia is substantial, with the wealthiest 20% receiving 8 times more than the poorest 20%. As compared to statistical levels, very few Russian women work long hours, with nation-wide numbers of people working overtime across both genders being only 0.2% (comparing to 13% study-wide).
Russia's situation alongside other countries
Russian women's existence is better than average in only 2 of 11 dimensions studied by OECD, namely work-life balance and social connections. It is ranked lower in subjective well being, ecology, housing and health, civic engagement, personal safety, and income and prosperity.
Major placements for Russia (out of 36 countries):
work-life balance #8
social connections #19
earnings and jobs #21
skills and education #23
personal well being #26
quality of environment #32
personal safety #34
civic engagement #35
housing #35
health #36
Ukraine is not included in this index, but their indicators are likely to be even lower.
Conclusions
Russians are the most concerned by topics of health, housing, and life satisfaction. Over 177 thousand people participated in the research, with the majority of users coming from the largest metropolitan cities (Moscow, St. Petersburg, Yekaterinburg, Samara, Novosibirsk, and Nizhny Novgorod). These cities, especially 2 historical capitals, are known to have higher living standards than smaller settlements, which means that the numbers could be different if people from regional towns were involved in the research, where salaries are lower, and jobs are harder to find.
Personal safety and civic engagement are serious problems for Russian ladies, and while they don't put them to the top of their priority lists, the indicators strongly suggest that those areas are not in a good order.
This ongoing research confirms that family and friends are Russian women's backbone, and they strive for an adequate work-life balance.
OECD has been performing studies since 2011 across major developed countries though online questionnaires. Structured research allows to compare vital social indicators across the borders.
Read also: