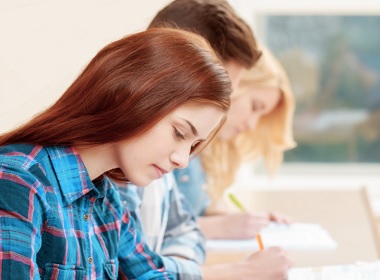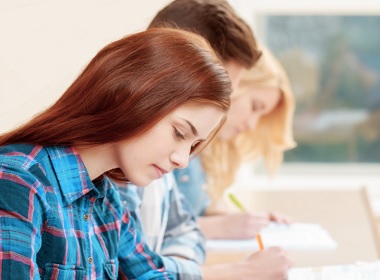 The system of education in Ukraine is in decline. Such conclusion could be made from the statistics on Ukrainian universities and colleges, released by Ukrstat on 19 March 2019.
Education in Ukraine
The Soviet Union educational system was exceptional and it is still the matter of pride for ex-USSR citizens, who treasure memories of the former grandeur. However, today's reality of the post-Soviet republics isn't that bright, which is what recent Ukrainian statistics show.
The collapse of the Soviet Union occurred in 1991 and all republics, including Ukraine, announced themselves independent states. Since then the number of educational institutions in the country dropped, as well as the number of students attending and graduating.
However, it didn't just drop in the years after Ukraine's independence. The drop started to show up with the students intake in 2007, before that there was a growth that far exceeded pre-independence levels.
In 1991, 237 thousand people applied to be students of colleges and trade schools. This number has never been achieved since.
The number of applicants declined to 170 thousand by 1998, then grew to 203 thousand in 2002. After that, fewer and fewer students applied to study.
In 2018, only 53,500 students started their studies in colleges and technical schools.
Colleges and technical schools are considered a part of "secondary professional" education. This system seems to be shrinking rapidly since the independence. Some former colleges announced themselves universities, thus moving up a grade in the system of education.Colleges in Ukraine do not give a person a graduate degree.
Only universities, 'institutes' (another name for a university) and academies, which are part of the 'higher education' system, allow entrants to obtain a degree. The number of entrants to these schools is higher today than in 1991: It went from 173,700 to 256,800. But it's still half of what it was in 2006 when it reached 507,700. The number of graduates, accordingly, is also dropping.
There are also fewer postgraduate students than before: On the peak in 2010, there were 34,653 postgraduate students. In 2018, there were only 22,829 postgraduate students.
Other posts on this topic: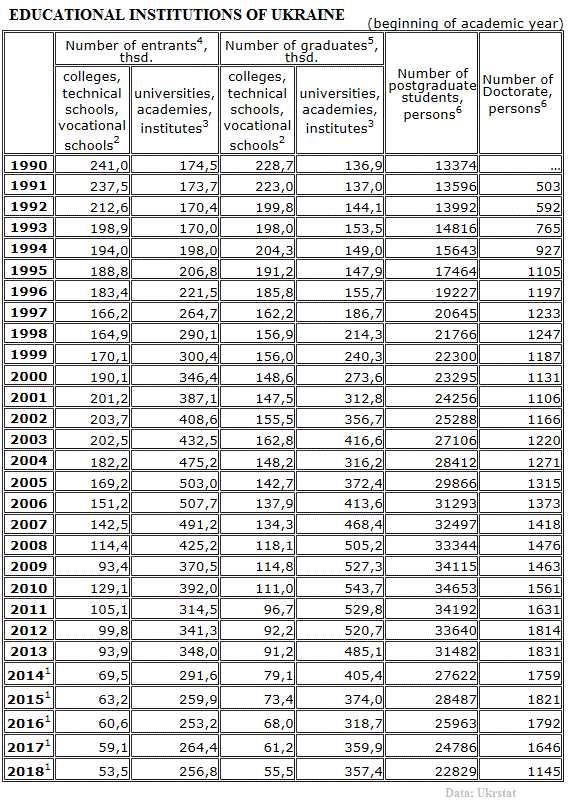 Trade schools are disappearing
From 754 in 1991, today the number of trade schools to obtain a hands-on profession dropped to only 370. At the same time the number of 'higher education' institutions increased from 156 in 1991 to 282 in 2018. But it's still a drop from 2007 when there were 351 universities in Ukraine.
The total number of students in "secondary professional" and "higher education" combined also dropped: from 1,615,000 in 1991 to 1,522,000 in 2018. There were 2,372,000 of them in 2007.
In 2018, 412,900 people graduated from both the secondary professional and higher educational institutions. On the peak in 2010, there were 654,700 graduates.
The drop in numbers is certainly partially connected with Ukraine's depopulation problem: Deaths exceed births for many years in a row. The total population of Ukraine declined from 52 million in 1991 to only 42 million in recent years.
However, the sharp decline in numbers of graduates from 2010 cannot be fully attributed to demographics only. The demographic profile hasn't changed that dramatically in just a few years.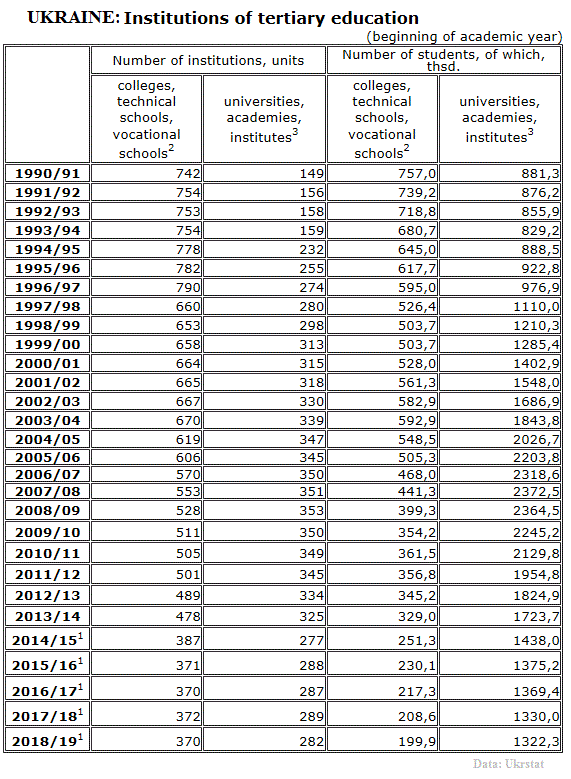 Data: Ukrstat.gov.ua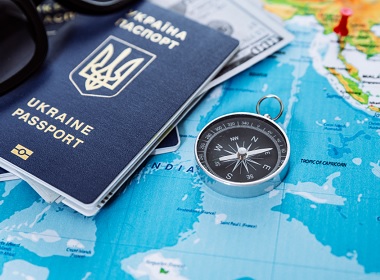 Прочтите также: