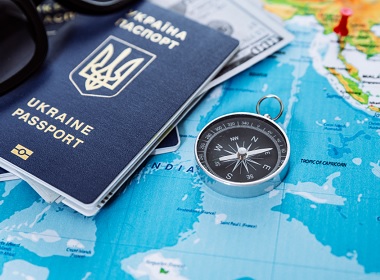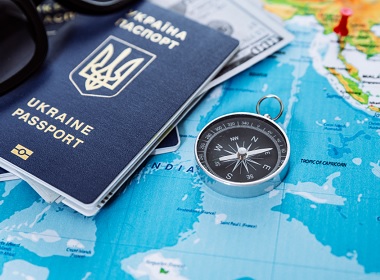 An online poll revealed that 45% of Ukrainians would like to move abroad to live there permanently. Over 2600 people took part in the survey conducted by Segodnya.ua.
Living and working abroad: 4 in 5 participants from Ukraine say 'Yes'
Leaving Ukraine for good was the most preferred option in the online poll asking about taking a job in another country: 45% of respondents selected this option.
Nearly 28% of locals are thinking about it but haven't done it so far.
Over 7% of respondents who took the poll have already done it and plan to go working abroad again.
Less than 20% of survey participants said they definitely would not be open to jobs in other countries.
It's apparent that readers of Segodnya.ua see labouring in other countries (or preferably living there permanently) as a better way to apply their skills and efforts.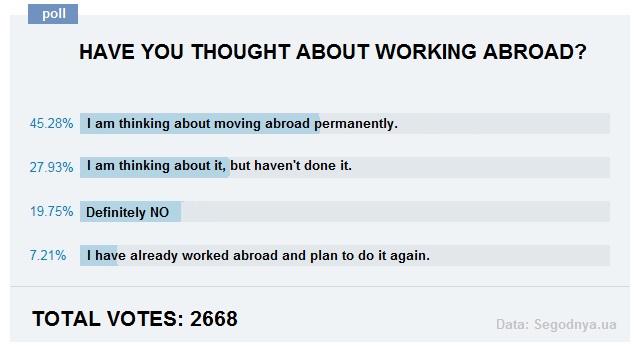 The poll was conducted via the website from 17 to 23 February with the choice of the four options above among the readers.
We wrote previously that every minute 2 Ukrainians leave to work abroad. The ability to travel to Europe without a visa allowed locals to score for jobs during tourist trips. Some people work without a permit doing manual labour and unskilled jobs. Currently Ukrainians are able to access over 100 countries visa-free or with visas issued on arrival.
Ukraine is about to elect a new president this month. The elections are scheduled for 31 March 2019. Currently the leader of the race is a well known comedian who plays the president in a local series. Will real life mirror the sitcom? Let's wait and see.