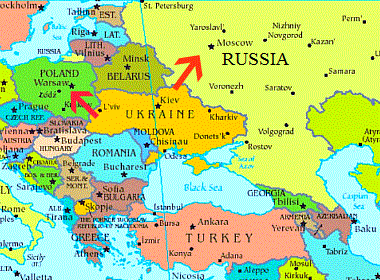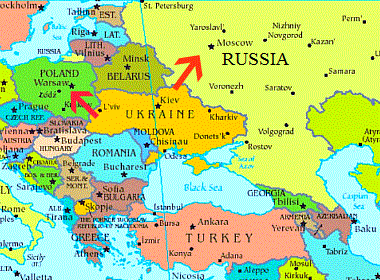 Around 3 million people from Ukraine are currently working abroad. 1.4 million Ukrainian citizens left their motherland at least once in order to earn money abroad during the period from 2015 to 2017, Finance.ua reported.
The scale of Ukrainian labour migration
The majority of working migrants do not stay at their destination for a long time, according to Alexey Poznak, the head of the Migration Research department. The majority of working migrants are short-term visitors.
Fakty.ua cited the minister of foreign affairs Pavlo Klimkin, who stated that 100,00 people are leaving Ukraine every month to seek a better life abroad. "It's not only the question of higher wages. In general, it's the understanding of the future and quality of life," the minister stated.
For example, there are more than 1.3 million Ukrainian migrants are working in Poland, including those who are employed illegally.
The economists claim that the large decline in the country's GDP is connected with the outflaw of labor resources. It's mainly workers of an active age that leave the country. The payroll taxes are not forthcoming to the national budget, thus there are not enough funds to pay pensions to aged Ukrainians and social payouts to other groups that don't work.
"The budget should keep sustaining the pension system, the budget should honor its social commitments, like upbringing of children whose parents are temporarily working abroad. That is, all the monetary expenditures remain at the maintenance level. They need to be funded," Ukrainian economist Oleg Ustenko stated.
Every 30 seconds one Ukrainian leaves the country to find a job abroad
The website Ukrainianpeopleleaks.com demonstrates the scale of work-related migration. Every minute there are 2 Ukrainians who leave to work in another country, according to the website's data. Population of Ukraine, which now stands at 42 million, could decline to 36 million people by 2050, greatly due to labour migration. The country could turn into a land of elders and babies, the site warns.
Depopulation of the country is one of urgent demographic problems that the largest country in Europe faces today.
Deaths have been exceeding births for several years in a row, in addition to the outpour of working age people who move to earn abroad. in 2017, deaths exceeded births by 62%, Ukrstat reported.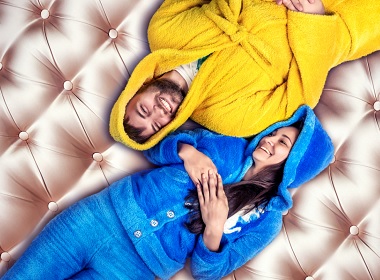 Read also: