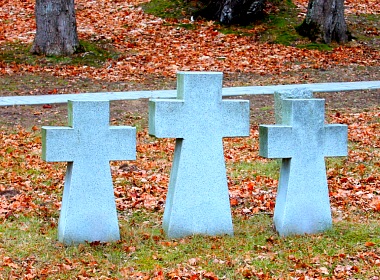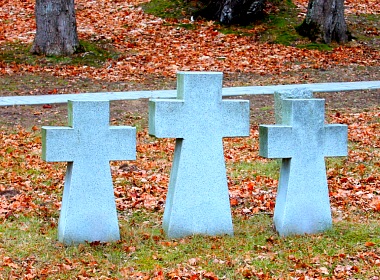 Ukraine's statistics service revealed scary numbers of the country's demographic disaster. In January-July 2017 the number of deaths in the country exceeds live births by 62%. In other words, there are 162 funerals for every 100 newborns. It is the worst case of depopulation among the countries of the former Soviet Union.
Demographics downspiral
Country-wide, this means that for the first 7 months of 2017, the population of Ukraine declined naturally by 131 thousand people, facts by Ukrstat show.
Natural population movement (January-July 2017):
Births: 209,433
Deaths: 340,699
Decline: 131,266
Dnipropetrovsk (Dnipro), Donetsk and Kharkiv showed the worst absolute numbers.

In the city of Kyiv, however, there is a positive dynamics of more newborns.

But this is the only destination in the country with such an encouraging outlook on demographics. The rest of federal subjects all recorded negative growth in population.

Even Lviv in the western part of the country has shown negative dynamics with 31% more mortalities than births.

Depopulation is one of the most pressing problems of today's Ukraine. In the situation of uncertainly, people hesitate to start families or have more kids. The continuous conflict in the East and slow improvements in the economic situation, including low salaries of only US$270 per month, don't give much confidence to prospective moms and dads.

What is different in the capital city of Kyiv as compared to other localities? Even in Kyiv region the numbers are negative. Wages in the capital are also much higher. This may be the actual reason: People simply cannot afford to have kids.

Share this article